Black Crow
Rob Hann
Nässjö Konsthall, Sweden
June 16 – August 18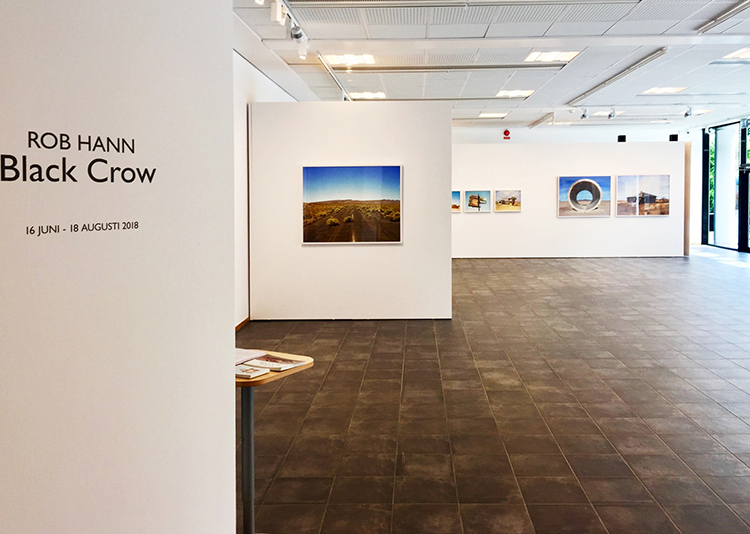 Rob Hann: Black Crow at Nässjö Konsthall, 2018

Once you learn that the title for Rob Hann's exhibition Black Crow was inspired by the Joni Mitchell song of the same name — and you take in the fact that he's literally logged in

thousands

of miles in search of his haunting landscape based images — it becomes very hard to get that song (and her sound) from the album Hejira out of your head when viewing his work …. well, if you're a Joni Mitchell fan, I suppose.
But this work isn't about Joni Mitchell — and as if to cement that sentiment, Rob has a book of these images coming in October called Diesel Fried Chicken, which, almost seems like the literary equivalent of a DJ scratching the needle straight across the album and grinding that association to a halt (!)

Rob Hann: Black Crow at Nässjö Konsthall, 2018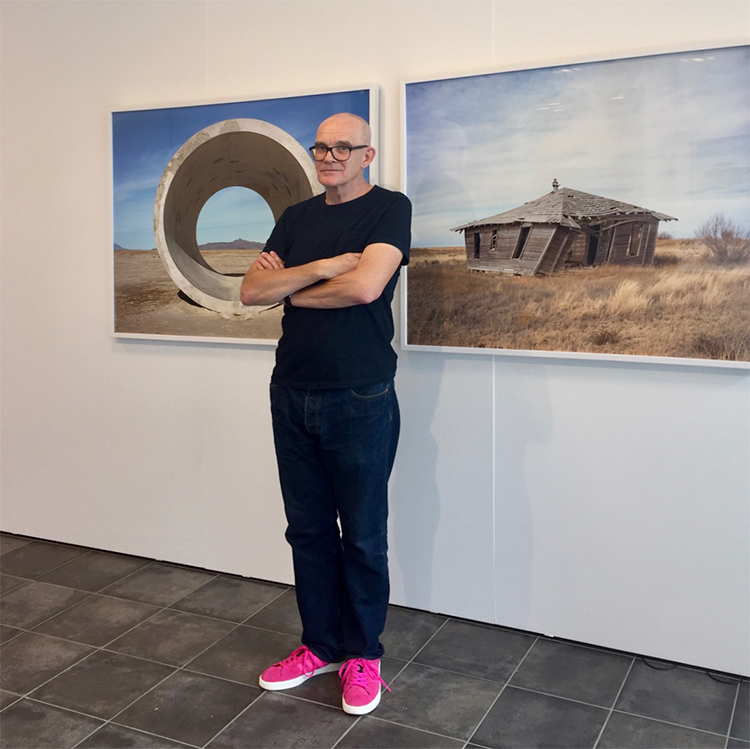 Rob Hann: Black Crow at Nässjö Konsthall, 2018
LTI-Lightside has been processing film, scanning negatives and making fine-art exhibition prints with Rob for the better part of this decade — we're always in awe of his steady work ethic and unfailing good nature. See more of his work here.
Tags: Archival Pigment Printing (Inkjet), Exhibitions, Imaging, Robb Hann, Scanning