This Train is Bound for Glory
Justine Kurland
Mitchell, Innes and Nash
Oct 15 – November 14, 2009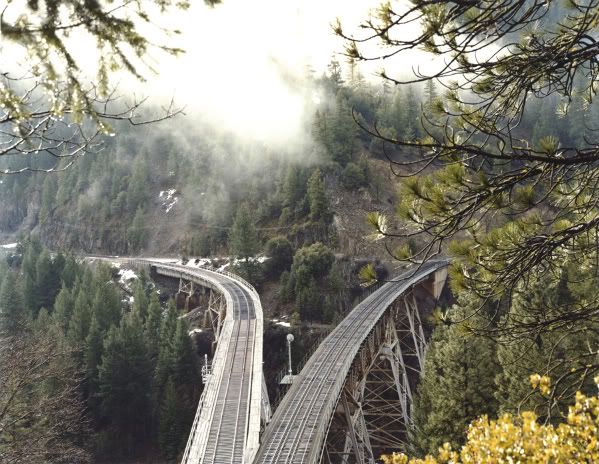 Keddie Wye: 2007, 24 x 31.5 Optical C-Print
Justine Kurland's This Train is Bound for Glory has been well reviewed in The New Yorker, New York, Time Out: New York, and beyond … much of the writing touches on just how much of Kurland there is in these photographs. Many of the descriptions of nomads adrift in the American West – and of the landscape itself as a metaphor for the wanderlust of the American spirit – reflect Kurland's personal energy, which is smartly on display for just another week.
The exhibition consists of various sized conventionally enlarged c-prints. Kurland printed the 11 x 14, 16 x 20 and 20 x 24 pieces herself and LTI produced the 24 x 31.5, 30 x 40 and 40 x 50s as well as provided the mounting.
Private Views
Barbara Crane
Aperture Gallery
November 7 -January 21, 2010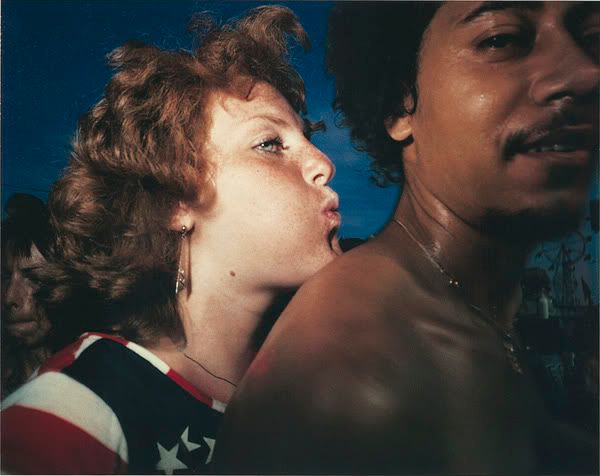 Private Views: 8 x 10 Fujiflex digital c-print
Barbara Crane is enjoying a great deal of attention this year. The Chicago Cultural Center has launched a six decade retrospect of her work, Barbara Crane: Challenging Vision and Aperture has published a beautiful volume of Private Views.
LTI / lightside worked with Aperture to produce a limited edition of twenty 8 x 10 Fujiflex digital-c prints from a special edit of Private Views curated specifically for the Aperture Gallery.
Tags: Aperture Foundation, Barbara Crane, Conventional C-Printing, Digital-C Printing, Exhibitions, Justine Kurland, Mitchell Innes and Nash, Mounting