My Point of View
Brian Nice
Garrison Art Center
April 23 – May 1
LTI-Lightside has worked with Brian Nice since 2000 processing his film, scanning, and making exhibition prints. However, in 2009, Brian suffered a brain bleed from a cavernous malformation on his brain stem. Before that he enjoyed successful 25-year career as a fashion and beauty photographer, shooting for all of the usual suspects, Elle, Cosmo, Marie Claire, etc.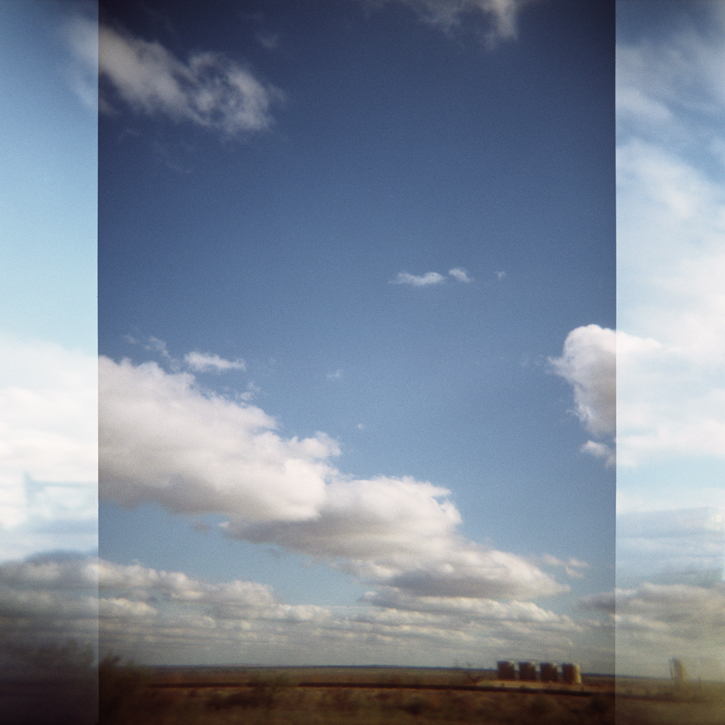 Brian Nice: from My point of View at Garrison Art Center, 2016
40″ x 40″ archival inkjet print / lamination / brace mounting
Brian's life changed forever in 2009, when he first awoke after the hemorrhage he was only able to move one of his left fingers. He has made incredible progress after two brain surgeries and daily PT but still speaks and moves with great difficulty. His mental faculties remain acute. He told the New York Times that he's "mentally fit but in a broken body" and that holding a conversation can be "like an Olympic event."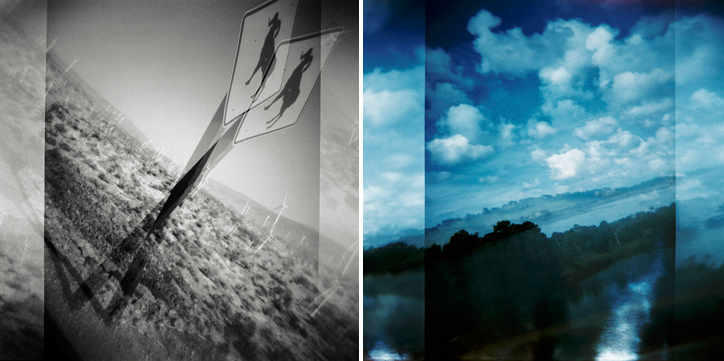 Brian Nice: from My Point of View at Garrison Art Center, 2016
Both 11″ x 11″ archival inkjet prints / lamination / brace mounting
With the phenomenal support of his family and friends (once of which, provided him with a plastic, medium-format Holga film camera) — Brian had an epiphany: the Holga, with its high propensity for flares, blurry images and double exposures perfectly imitated the way he sees the world these days.
So in 2013 (to his therapists' dismay) Brian embarked on a cross-country trip with a small crew — including his mother and friends — to shoot the American landscape as he now sees it. The results are gloriously expressionistic and colorful and serve as a testament to Brian's incredibly optimistic philosophy toward life in his current condition. His My Point of View exhibition is now on view at Garrison Art Center in Garrison, NY.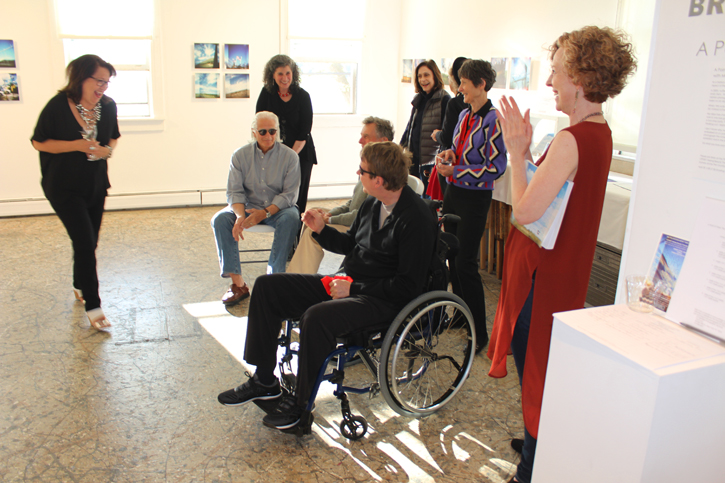 Brian Nice: My Point of View opening at Garrison Art Center, 2016
To see more of Brian's work, and to learn more about his travels as a TBI (Traumatic Brain Injury) survivor, please visit his website here.
Tags: Archival Pigment Printing (Inkjet), Brian Nice, Exhibition Mounting, Exhibitions, Film Processing, Scanning