Slippery When Wet
Ben Fink Shapiro
A+E Studios
May 3 through June 2
Our client (and friend) Ben Fink Shapiro clearly knows how to have fun … and his exhibition at the magnificent A+E Studios in Tribeca titled Slippery When Wet confirms that with a bullet! The event was breezy, energetic and full of friends & family with a positive vibe that spilled out onto the street.


Ben Fink Shapiro: Slippery When Wet at A+E Studios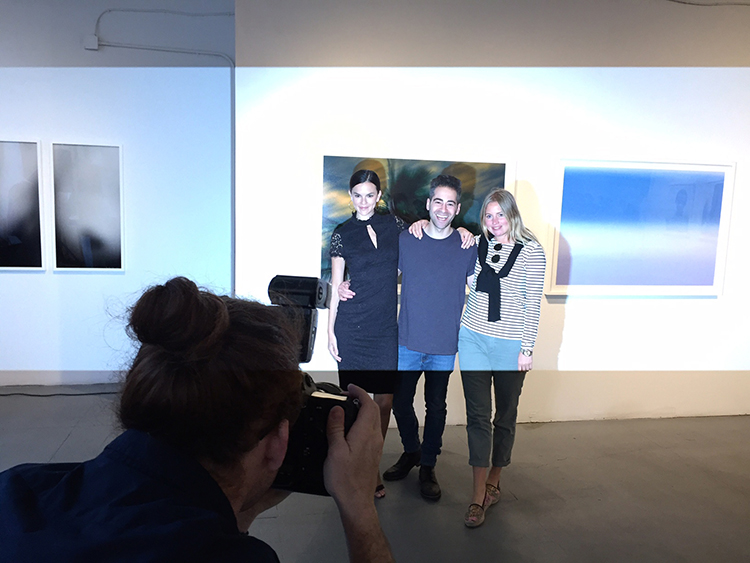 Ben Fink Shapiro, in his element …

and Shapiro's guests, also in their element!
LTI/Lightside printed over twenty archival pigment prints for Slippery When Wet — many in excess of 50″ x 60″
Tags: Archival Pigment Printing (Inkjet), Ben Fink Shapiro, Exhibitions