Print/Out
Museum of Modern Art / 6th Floor
February 19 – May 14, 2012
Print/Out is the third in a series of large print surveys periodically organized by the Museum's Department of Prints and Illustrated Books in order to assess the evolution of the medium. LTI/Lightside worked with Trisha Donnelly to produce a large format print edition for the exhibition.
Donnelly's piece, Satin Operator, consists of (13) 44″ x 60″ archival pigment prints spread throughout the show, mostly in pairs .. the first print hangs high off the floor right next to the massive entrance wall text. Interestingly, the entire edition takes advantage of MoMA's soaring gallery ceiling height, as you can see if you click through the installation pics linked here.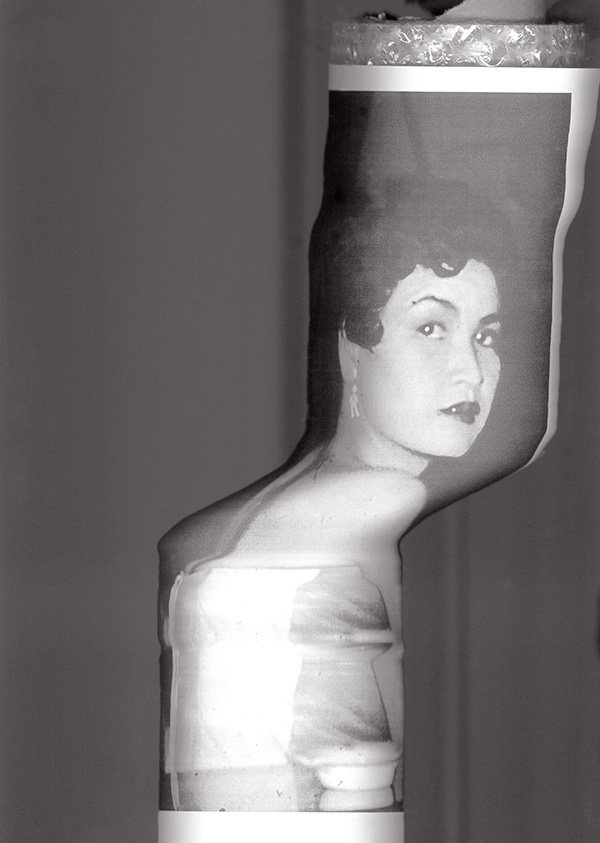 Trisha Donnelly: Satin Operator #12, 2007
44″ x 60″ archival pigment print
For more on Print/Out click here to be redirected to the MoMA site.
Tags: Archival Pigment Printing (Inkjet), MoMA, Trisha Donnelly