The BQE
Denny Renshaw
92Y Tribecca
October 24 – December 15, 2009
We recently imaged and mounted a group of prints for photographer Denny Renshaw that are a part off a pretty cool program of events at 92Y Tribecca this Saturday night.
The NYC premiere for the DVD release of Sufjan Stevens' film The BQE, plus a musical performance by Osso (among others) are combined with the opening of Renshaw's photographs which promises to make for an interesting evening ….read on below for details. This exhibition consists of eight 40 x 50 digital c-prints that represent the latest collaboration between Denny Renshaw and indie singer-songwriter Sufjan Stevens. The project began for Renshaw back in 2007 when he was commissioned to create photographic studies for Stevens' "symphonic and cinematic exploration of New York City's infamous Brooklyn-Queens Expressway", a work that became the critically acclaimed BAM performance and award winning film, The BQE.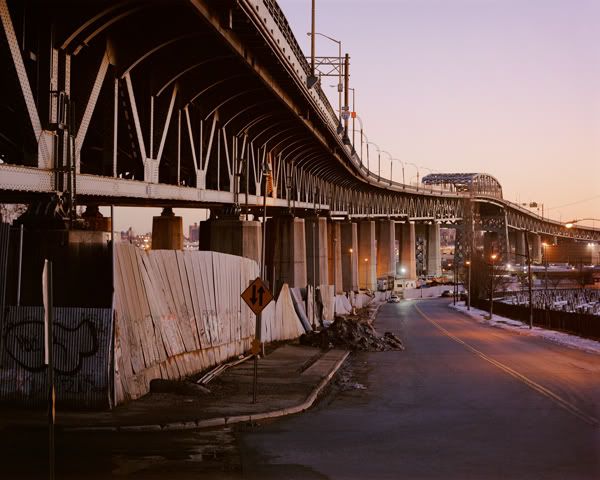 Denny Renshaw: The BQE
40 x 50 digital c-print, 6mm braced sintra mount with UV over-lamination
The landscape images, accompanied by the addition of Renshaw's photographic representations of the hula hooping wonder women in Stevens' comic book, Hooper Heroes, reflect the major themes of the The BQE's multimedia package. His images have been incorporated into a 40 page BQE themed booklet and a stereoscopic 3D View-Master reel.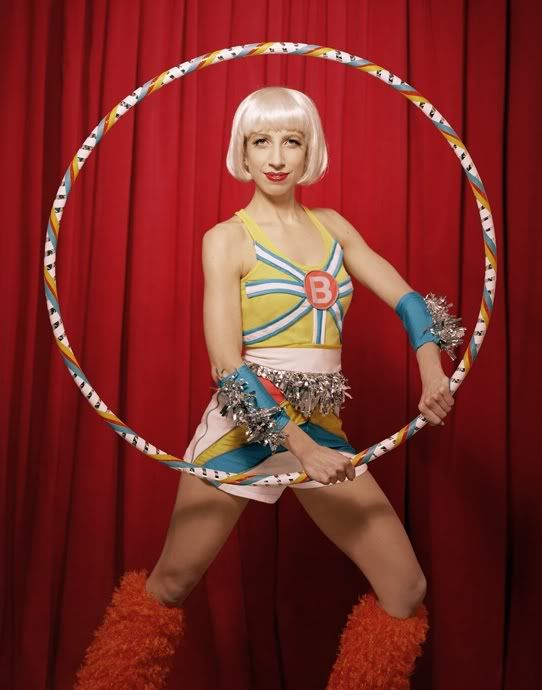 Denny Renshaw: Botanica, 2009
40 x 50 digital c-print, 6mm braced sintra mount with UV over-lamination
Saturday evening's events include Stevens' introduction of the film, performance by Osso and an opening set by DM Stith as well as drawings by Jessica Dessner and animated projections by Deborah Johnson.
Tags: Denny Renshaw, Digital-C Printing, Exhibitions, Mounting