The World of the New York Review of Books
Dominique Nabakov
La Maison Française/ New York University
November 1 – December 6, 2013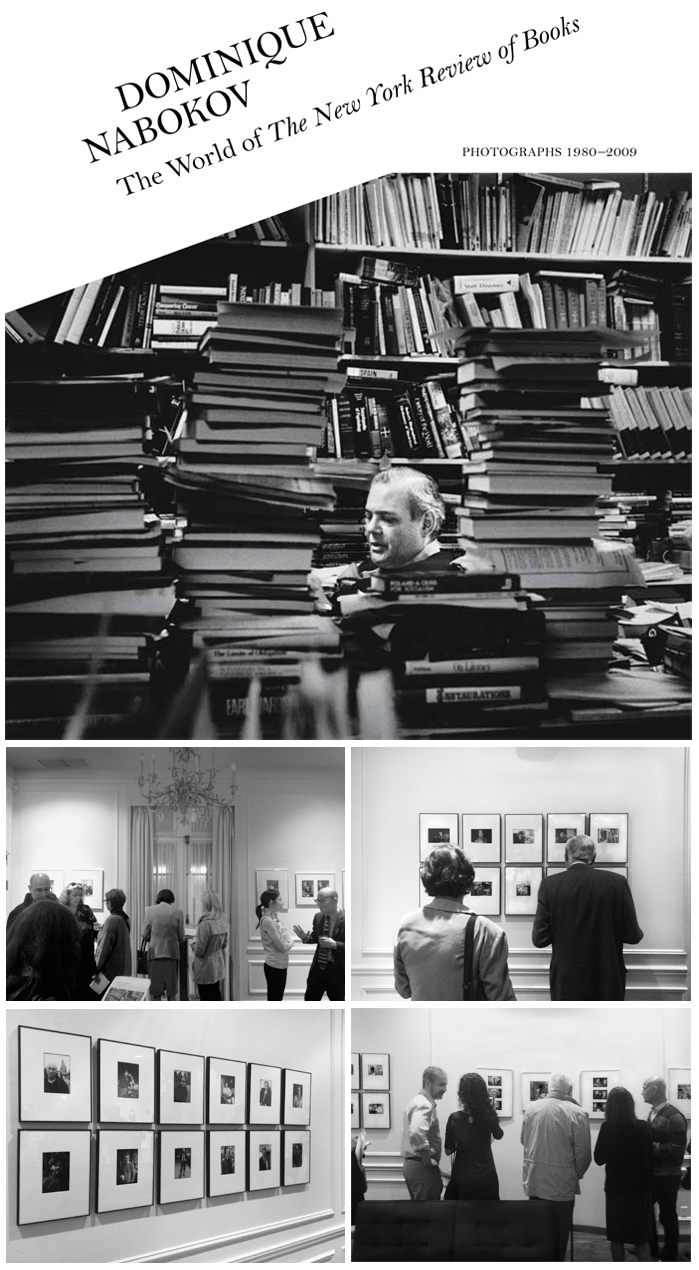 From the La Maison Française press release:
For over three decades, Nabokov has turned her camera lens on friends and colleagues at The New York Review, producing an incisive and intimate portrait of many of its key players. The approximately 50 black and white photographs in the exhibition capture both the spirit of the magazine and offer informal portraits of its editors, contributors, and supporters. Nabokov has subtly documented many convivial moments and the occasional intellectual jousting between the Review's varied personalities.
LTI/Lightside made over 50 silver gelatin prints from Nabokov's original 35mm negatives for this exhibition. We also scanned those negatives and produced a master digital file set for a lovely short-run catalogue with a forward by Ian Baruma.

It's a positively loaded compendium of literary giants: Italo Calvino, Robert Silvers, Joan Didion, Joyce Carol Oates … Roth, Mailer, Vidal, Sontag … on and on. Word has it there were not many printed, check with La Maison Francaise for availability.
Tags: B+W Silver Gelatin Printing, Dominique Nabokov, Exhibitions