Cristina De Middel: Iko Iko
Humble Arts Foundation, Women in Photography and LTI-Lightside Photographic Services are delighted to announce Cristina de Middel as the 2011 WIP–LTI/Lightside Individual Project Grant recipient. The $3,000 award will assist her with Afronauts, a series of photographs depicting Zambia's failed attempt to put a man on the moon. You can see the full project here.
Furthermore, we are pleased to award the $1,000 WIP–LTI/Lightside Materials grant to Brea Souders to support a new series of photographs that examine her European ancestry. Souders work will be featured in Women in Photography's next online exhibition on October 5, 2011.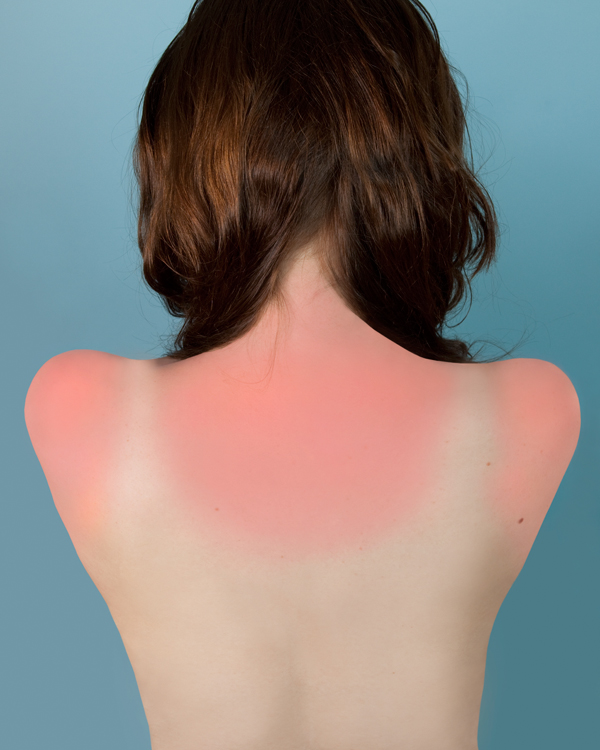 Brea Souders: Sunburn in Naples
We would like to thank Heather Darcy Bhandari, Director of Mixed Greens for being a guest juror and all the applicants for their incredible submissions. Additionally, we thank Women in Photography, Humble Arts Foundation and Kodak for their continued support and commitment to the WIP-LTI/Lightside Women in Photography Individual Project Grant.
LTI / Lightside Photographic Services

offers fine art and commercial photography clients the complete service of overseeing and organizing all stages of processing, printing and presentation with an emphasis on personal involvement that helps resolve their visual presentation concerns in an informed and efficient manner. Our clients include fine art and commercial photographers, galleries, museums, art consultants, curators, collectors and publications who need their photography expertly prepared for exhibition or reproduction.
Women in Photography

is an innovative website founded by artists Amy Elkins and Cara Phillips, which features the work of international female artists. WIP is an internet-based project that exhibits work outside of the traditional model of the commercial art world, allowing it to reach a global audience. Mixing emerging photographers with artists that have achieved high levels of success, the project is a resource for photographers, editors, curators, gallerists, and viewers alike to discover and enjoy the work of female artists. WIP presents a solo exhibition monthly.
Humble Arts Foundation

is a 501c3 dedicated to supporting and promoting new art photography. The New York-based non-profit serves the international art community by way of exhibition and publishing opportunities, bi-annual artist grants, and educational programming. Founded in 2005 by amani olu and Jon Feinstein, Humble has been a pioneering hub for new art photography, and serves as an international resource for collectors, curators, artists, art professionals, educators, and the public.
Mixed Greens

represents US-based artists that specialize in conceptually driven and figurative work in a diversity of media. They currently represent nineteen artists who are at varying stages of their careers.
Guest Juror, Heather Darcy Bhandari

is the Director of Artist Relations at Mixed Greens. Since joining the gallery in 2000, she has curated over fifty exhibitions while managing a roster of nearly two-dozen artists. Heather's passion and enthusiasm for artists has led her to curate independent exhibitions, sit on the board of NURTUREart (a nonprofit in Brooklyn giving opportunities to unrepresented artists and curators), and co-author ART/WORK, a professional development book for artists published in 2009 by Simon and Schuster. She's a member of the New Art Dealer's Alliance (NADA), College Art Association, and is co-chair of programming for ArtTable. She is also an adjunct professor at Brown University.  She has lectured, and participated in portfolio reviews and panel discussions across the country.  Heather received a BA in visual arts and anthropology at Brown University and an MFA in painting from Pennsylvania State University. Before joining Mixed Greens, she worked at contemporary galleries Sonnabend and Lehmann Maupin in New York City.
Tags: 2011 Project Grant Recipients, Heather Darcy Bhandari, Humble Arts Foundation, Kodak, MIxed Greens, Women in Photography