October has turned out to be a pretty big month for two of our customers. We found ourselves thrilled by the news of Zoe Crosher being represented in the MoMA New Photography 2012 exhibition and the announcement that An-My Lê has been named a 2012 MacArthur Fellow!
Direct from the MacArthur Foundation: An-My Lê is an artist whose photographs of landscapes transformed by war or other forms of military activity blur the boundaries between fact and fiction and are rich with layers of meaning. A refugee from Vietnam and resident of the United States since 1975, much of Lê's work is inspired by her own experience of war and dislocation.
For more on An-My Lê, click here: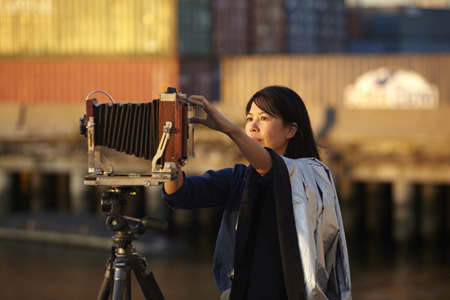 An-My Le: 2012 MacArthur Fellow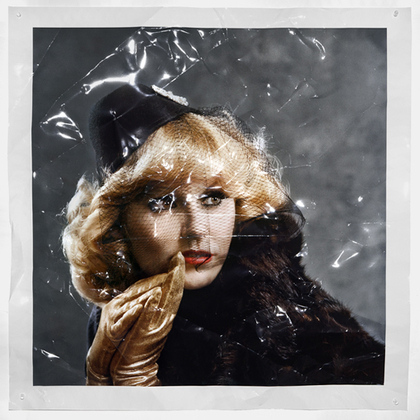 Zoe Crosher: Mae Wested No. 4 (Crumpled) from 21 Ways to Mae Wested. 2012
Zoe Crosher's work Stares and Silhouettes for MoMA from The Disbanding of Michelle duBois represents just one of multiple series culled from a 20 year archive of self portraits taken by a family friend named Michelle duBios. Much has been written about Crosher's projects, clicking here will take you to the MoMA site for an overview.
These are simply two amazing achievements and we wish to extend our sincere congratulations to these terrific artists!
Tags: An-My Le, Zoe Crosher