The Cut
Eva O'Leary
New York Magazine
April, 2018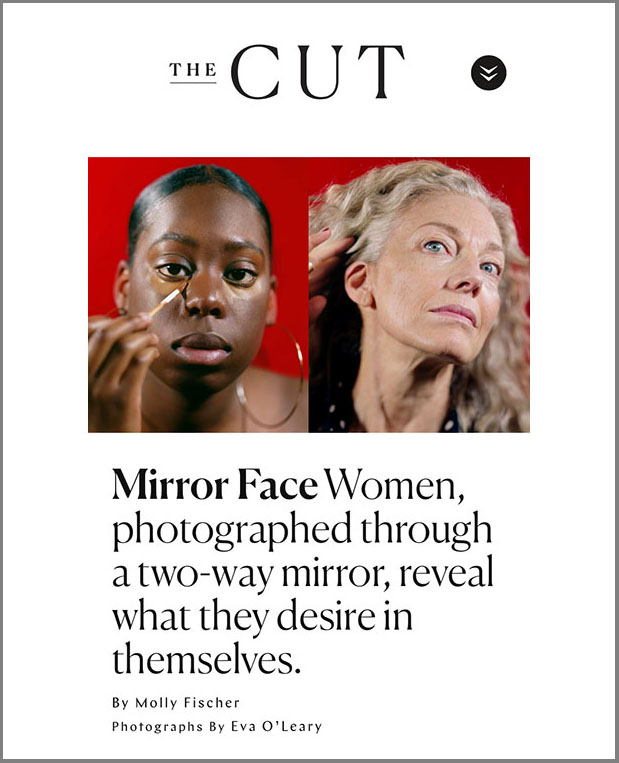 Eva O'Leary: for New York Magazine, April 2018

Here's what happens when one of your super-cool customers shoots some of your other super-cool customers for New York Magazine (https://www.thecut.com/2018/04/the-mirror-face-of-17-new-york-women.html)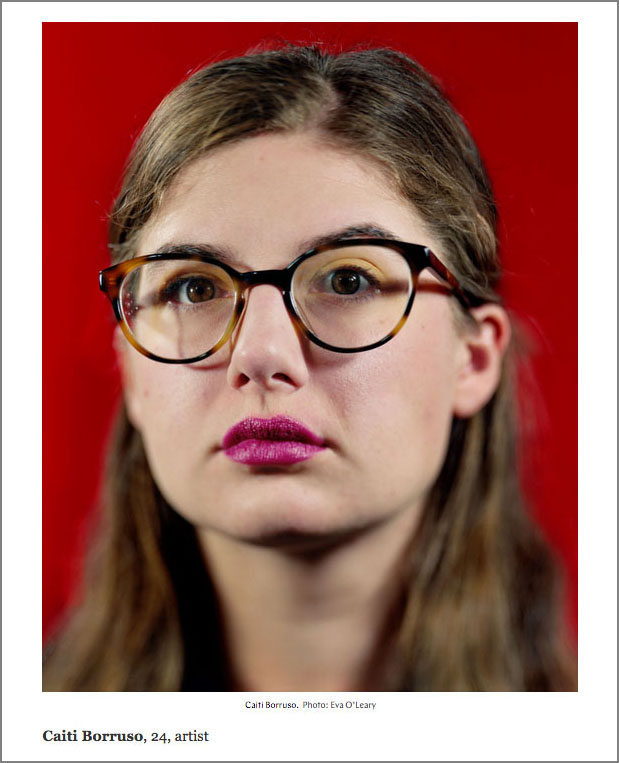 Eva O'Leary: for New York Magazine, April 2018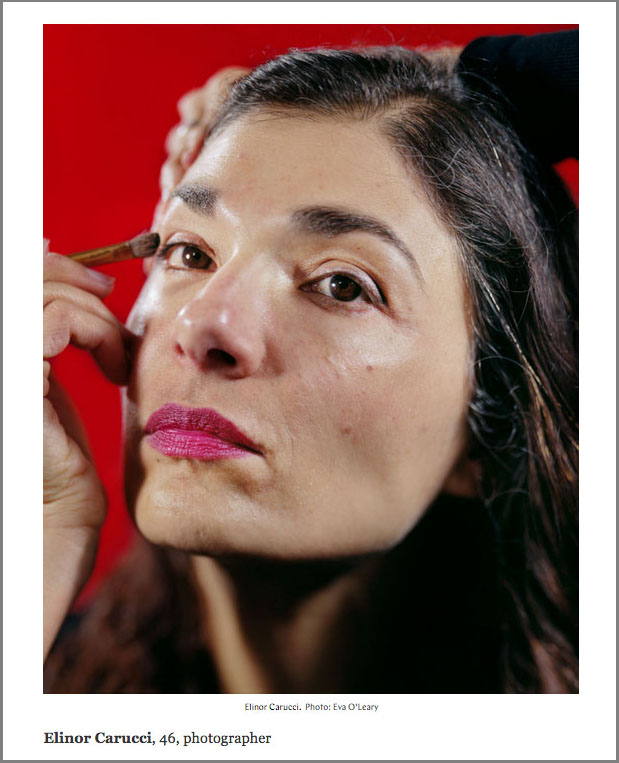 Eva O'Leary: for New York Magazine, April 2018
Tags: 8 x 10, Cati Borruso, Editorial, Elinor Carucci, Eva O'Leary, Film Processing, Scanning
The Domestic Kingdom: and Terror and Beauty
Tina Barney
W Magazine
Volume Two 2018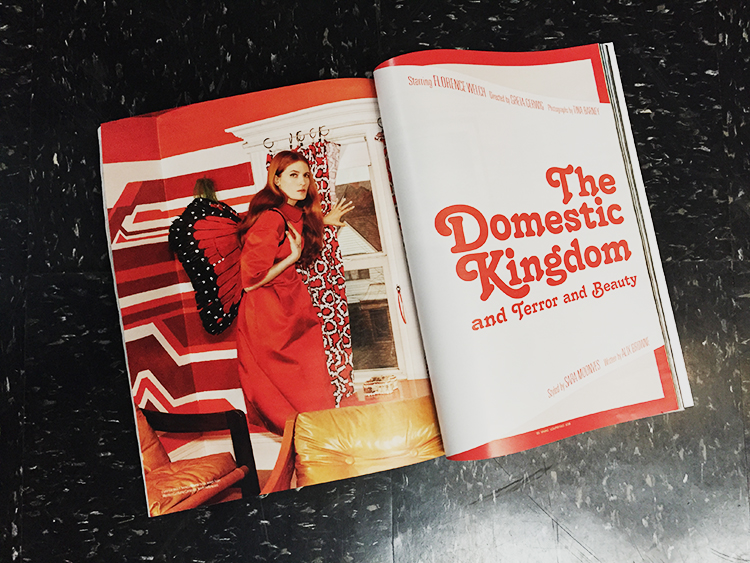 Tina Barney: W Magazine: The Domestic Kingdom … Volume Two, 2018
Tags: Editorial, Film Processing, Imaging, Retouching, Scanning, Tina Barney
For those of you who thought film was dead, we're happy to report that sentiment is clearly an exaggeration. First of all, a quick hashtag search on Instagram shows nearly 6 million users of #filmisnotdead vs a mere 6,816 tags with #filmisdead (!) Heck, that should settle it right there … but hey, don't just take I/G's word for it — go ahead and scroll down to see no less than five (5!) editorial stories and current ad campaigns that have run though the lab recently … and we've got more, believe us!
From the New Yorker to Nordstrom and Sonia Rikel to Nike — Zoe Ghertner, Max Farago, Ben Grieme, David Banjamin Sherry and Stefan Ruiz shot every format from 35mm to 8 x 10 this past season to deliver a stunning array of well …  really cool stuff.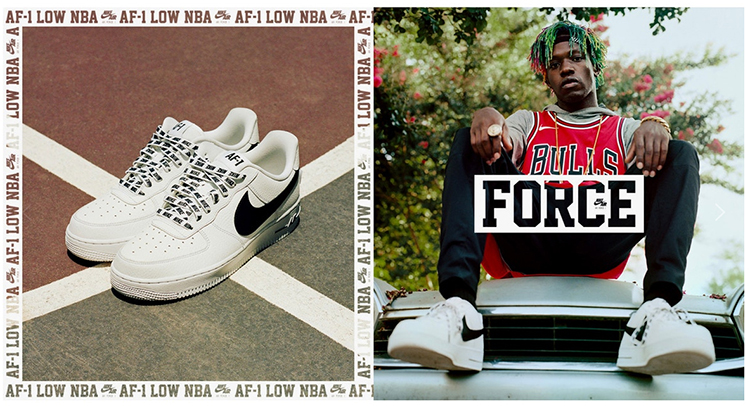 Ben Grieme: Nike AF-1 campaign, Fall 2017, click here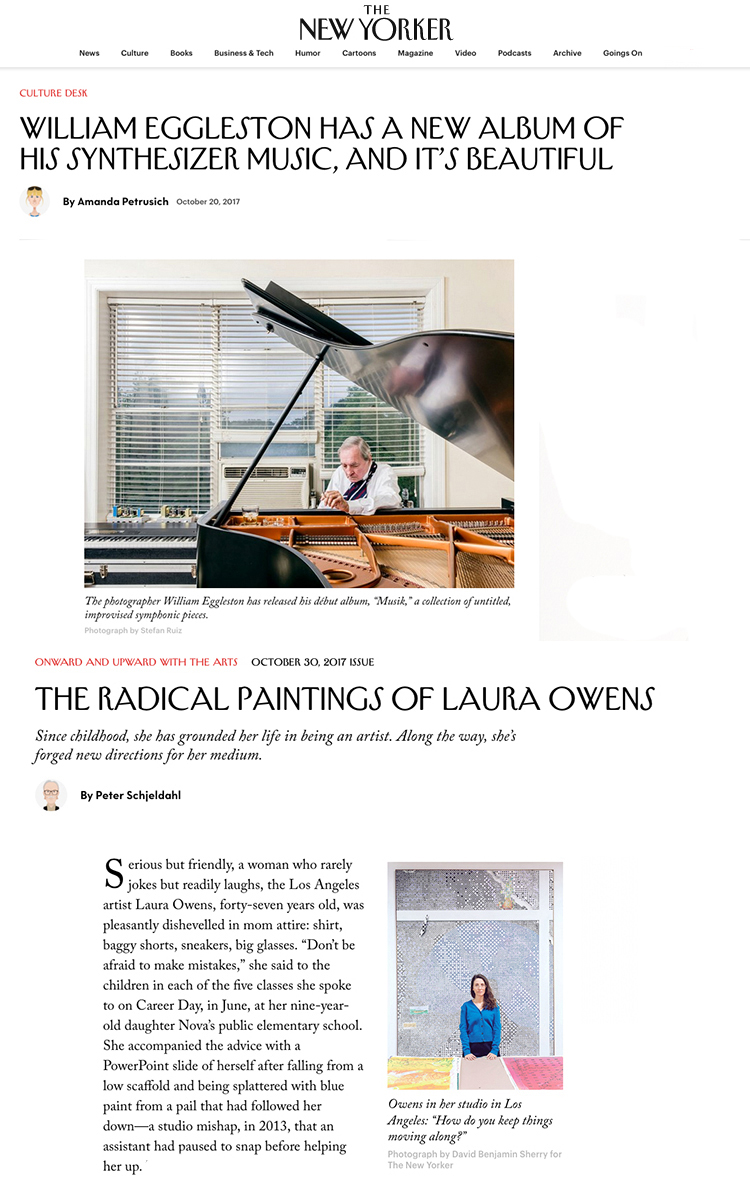 Top: Stefan Ruiz: William Eggelston, New Yorker, October, 2017
Bottom: David Benjamin Sherry, Laura Owens, New Yorker, October, 2017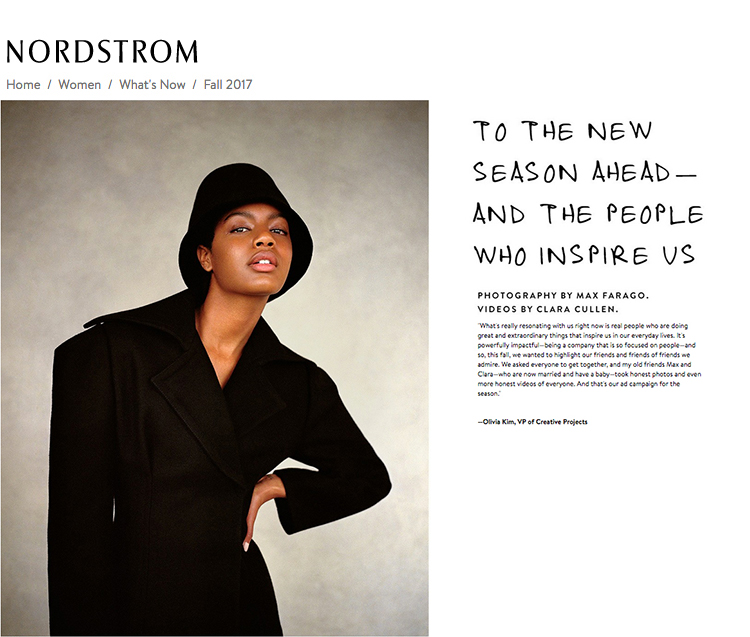 Max Farago: Nordstrom: Fall 2017 click here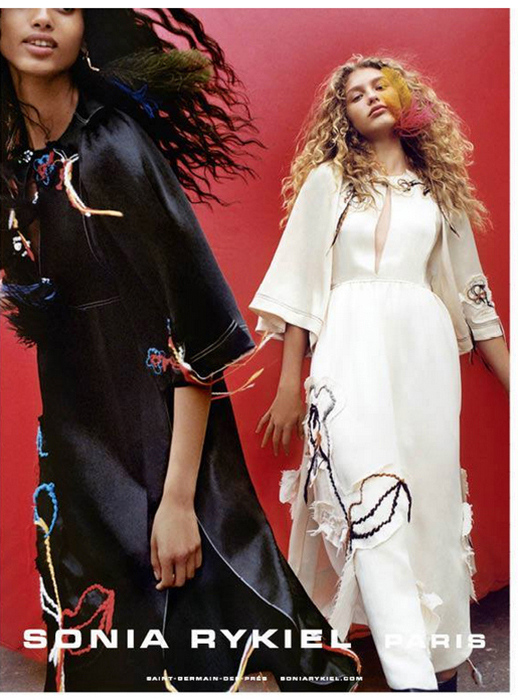 Zoe Ghertner: Sonia Rykiel, Fall 2017 click here
Tags: Advertising, Ben Grieme, David Benjamin Sherry, Editorial, Film Processing, Max Farago, Scanning, Stefan Ruiz, Zoe Ghertner
Correspondance New-Yorkaise 2017
Raymond Depardon
Libéacion and French Institute Alliance Française (FIAF)


May 12–July 1, 2017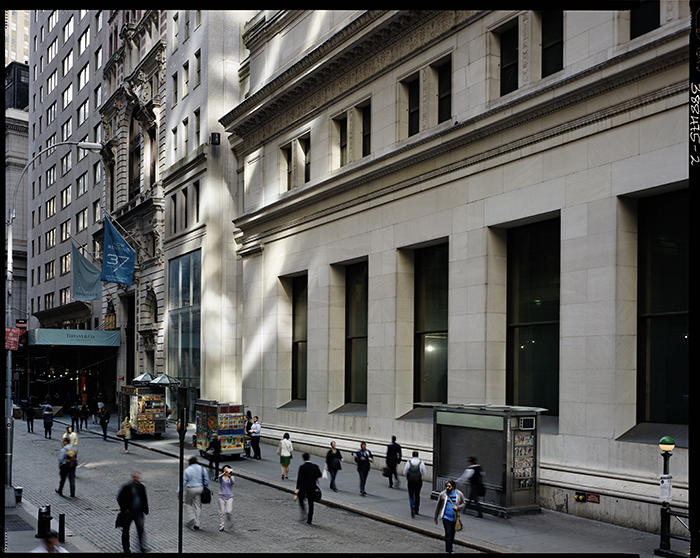 Raymond Depardon for Libération and FIAF, 2017
40 x 50 archival pigment print
From the FIAF Press Release:
Raymond Depardon revisits his landmark Correspondance New-Yorkaise in a special new commission for the FIAF Gallery.
New photos taken daily from May 1-11, 2017 will be displayed alongside his 1981 series, creating a unique portrait of the city across decades.
In 1981, Raymond Depardon's La correspondance New-Yorkaise was published in the Libération newspaper in France. Composed of humorous, observational, photographic notes—and no topical news—the newspaper dedicated a full page to this correspondence every day for a month. It was a pivotal moment both in French photography and in Depardon's career. La correspondance New-Yorkaise marked a turn toward the "new journalism" of the era, which fed on daily life and featured first-person, subjective writing.
36 years later, this major French photographer and filmmaker takes a new look at New York, continuing his rare portrait of one city's unexpected spaces. This exhibition takes place during the cycle of events celebrating 70 years of the Magnum Photos agency.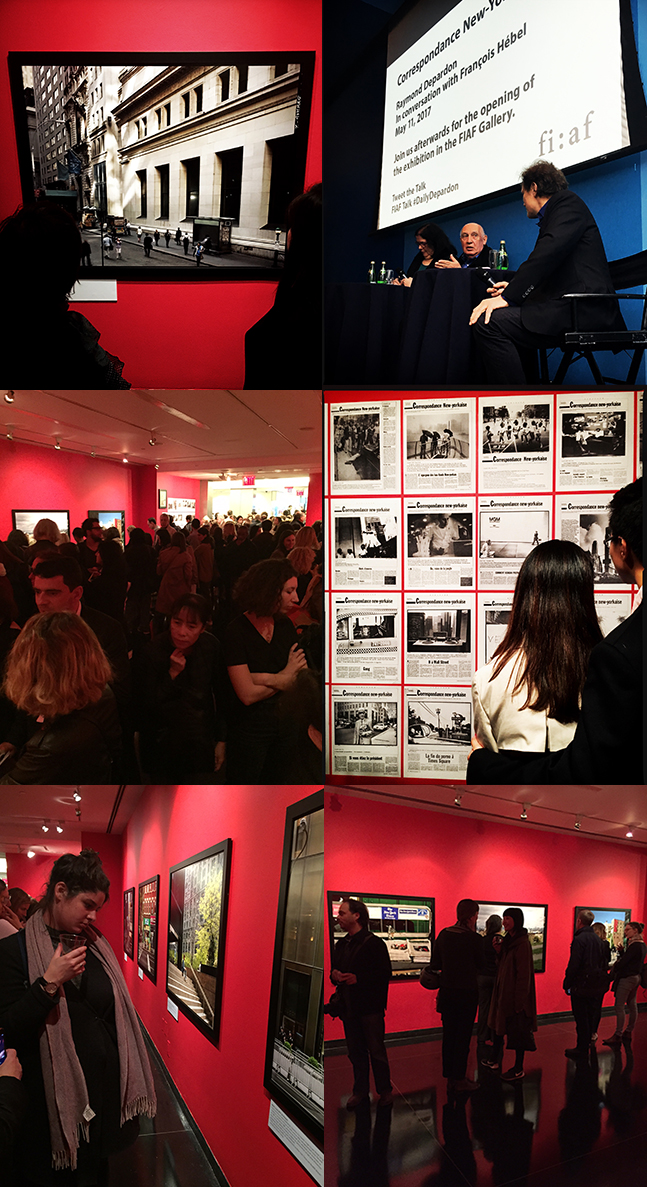 Raymond Depardon at FIAF, 2017
Earlier this Spring, our good friends at Picto introduced us to Raymond Depardon thereby offering a unique opportunity to participate in his iconic Correspondance New-Yorkaise 2017 project, now spanning some 30 + years since it's inception.
Now, it's not as if the expedited processing of Raymond's 8 x 10 negatives each morning and the subsequent scanning of selections and final file prep for Libéracion for seven days straight wasn't enough — but before we knew it (and who knows really (?) maybe it was the language barrier) we found ourselves producing a full blown exhibition of 40 x 50 archival pigment prints for the
French Institute Alliance Française as well!

Bravo Raymond (!) it seems, is about all that's left to say  …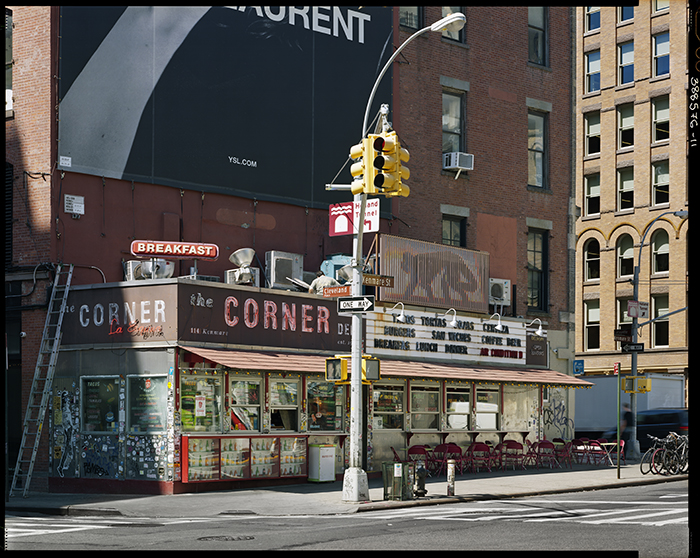 Raymond Depardon for Libération and FIAF, 2017
40 x 50 archival pigment print
Tags: Archival Pigment Printing (Inkjet), Editorial, Exhibitions, Film Processing, Imaging, Picto, Raymond Depardon, Scanning
Alexander McQueen: Take Romance and Scratch its Eyes Out
Blair Getz Mezibov
Heroine
Spring/Summer 16


12 pages / 9 images: film processing, scanning

Tags: Blair Getz Mezibov, Editorial, Film Processing, Scanning
Picture Perfect
Anne Menke
Vogue Nederland
Spring 2016
Film processing, scanning and retouching for 15 internal pages and the cover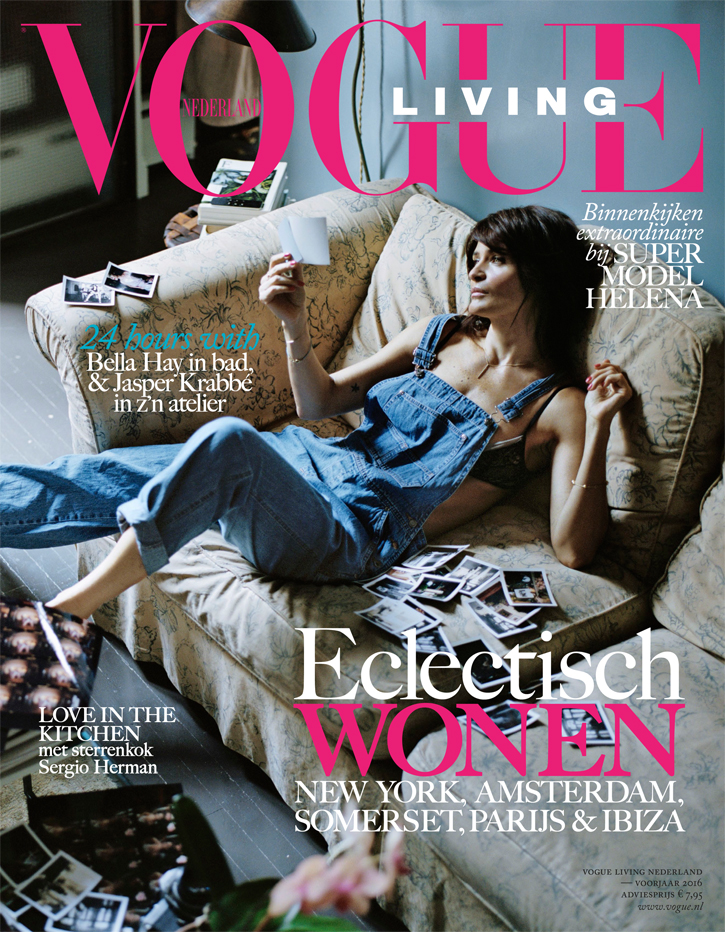 Anne Menke: Cover /  Vogue Nederland, Spring 2016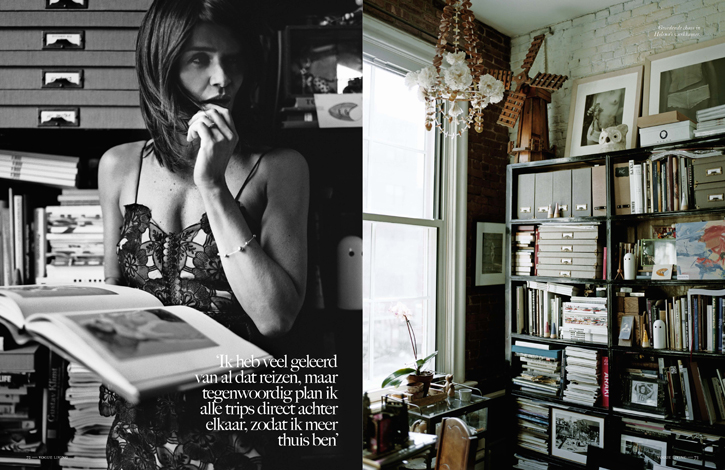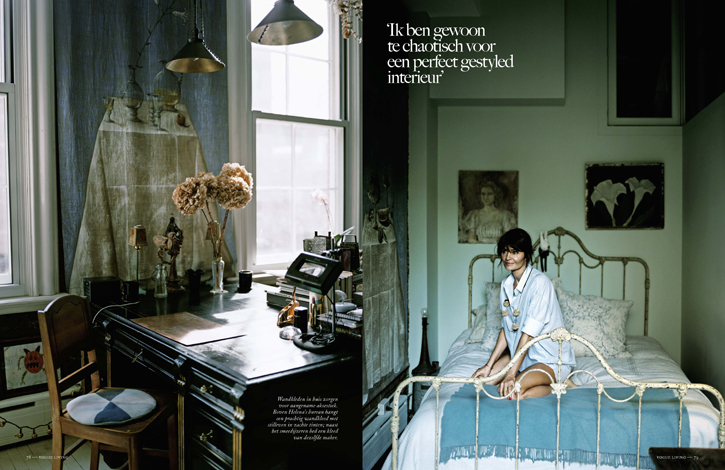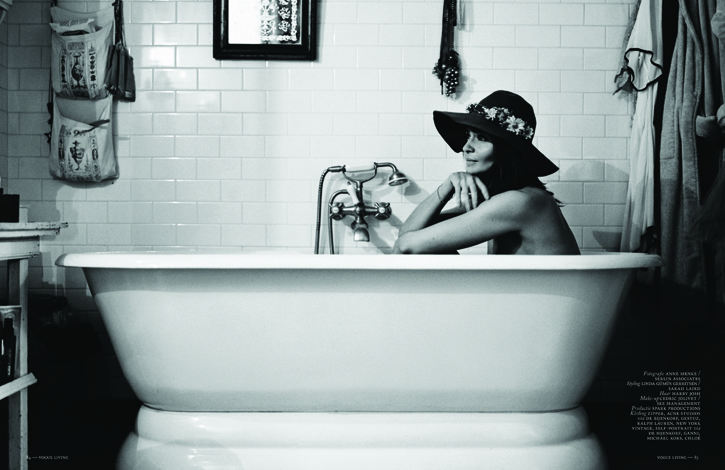 Anne Menke: Picture Perfect editorial story / Vogue Nederland, Spring 2016
Tags: Anne Menke, Editorial, Film Processing, Magazine Covers, Retouching, Vogue Nederland
Various Assignments
Andreas Laszlo Konrath
Fall 2105 / Spring 2016
Andres Laszlo Konrath (ALK) is a busy character. He's been coming around LTI/Lightside since the fall of 2015 and has run a good bit of editorial shooting through the lab in that short time.
It's one thing for us to report here on what he's up to, like his published assignments for The New Yorker, W, Fast Company, Playboy, Marie Claire and more. Yet it would be quite another altogether to tell you how he does it  — meaning, the unique look of say, his portrait of star chef, Marcus Samuelsson below … we think it's fair to say he'd have to kill us if we did.
That said, it's refreshing to note that in an age of #anytingispossible digital manipulation. ALK turns the tables back to old school skill and and achieves his signature results not with the hand of PhotoShop at all … and that's as far as we're going to go here.
Here's a small sample of some recently published assignments: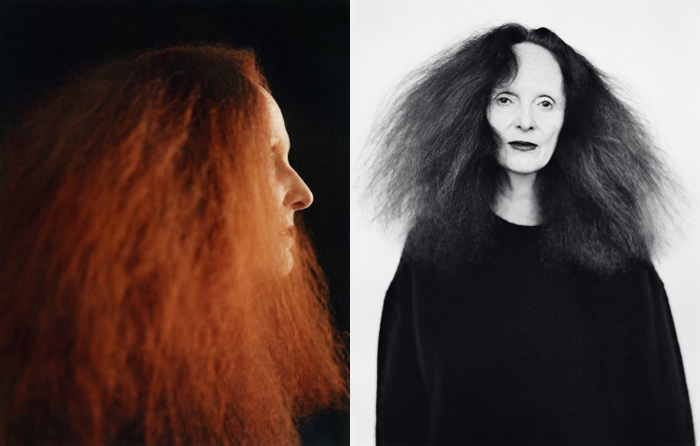 Andreas Laszlo Konrath: Grace Coddington for Le Magazine du Monde, 2016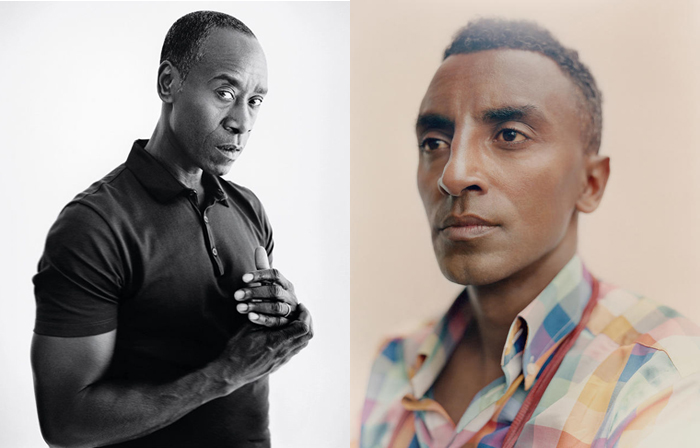 Andreas Laszlo Konrath:
(L) Don Cheadle for Playboy, 2016 (R) Marcus Samuelsson for Fast Company, 2015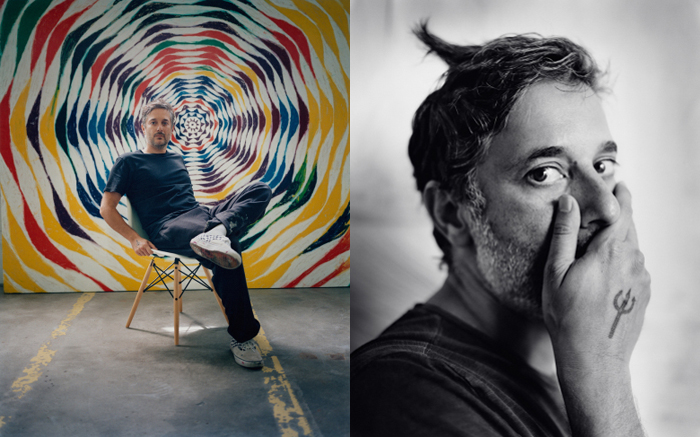 Andreas Laszlo Konrath: Harmony Korine for W, 2015

Tags: Andreas Laszlo Konrath, B+W Silver Gelatin Printing, Conventional C-Printing, Editorial, Film Processing
Ansel Elgort
Anne Menke, photographer
Seventeen Magazine
April 2015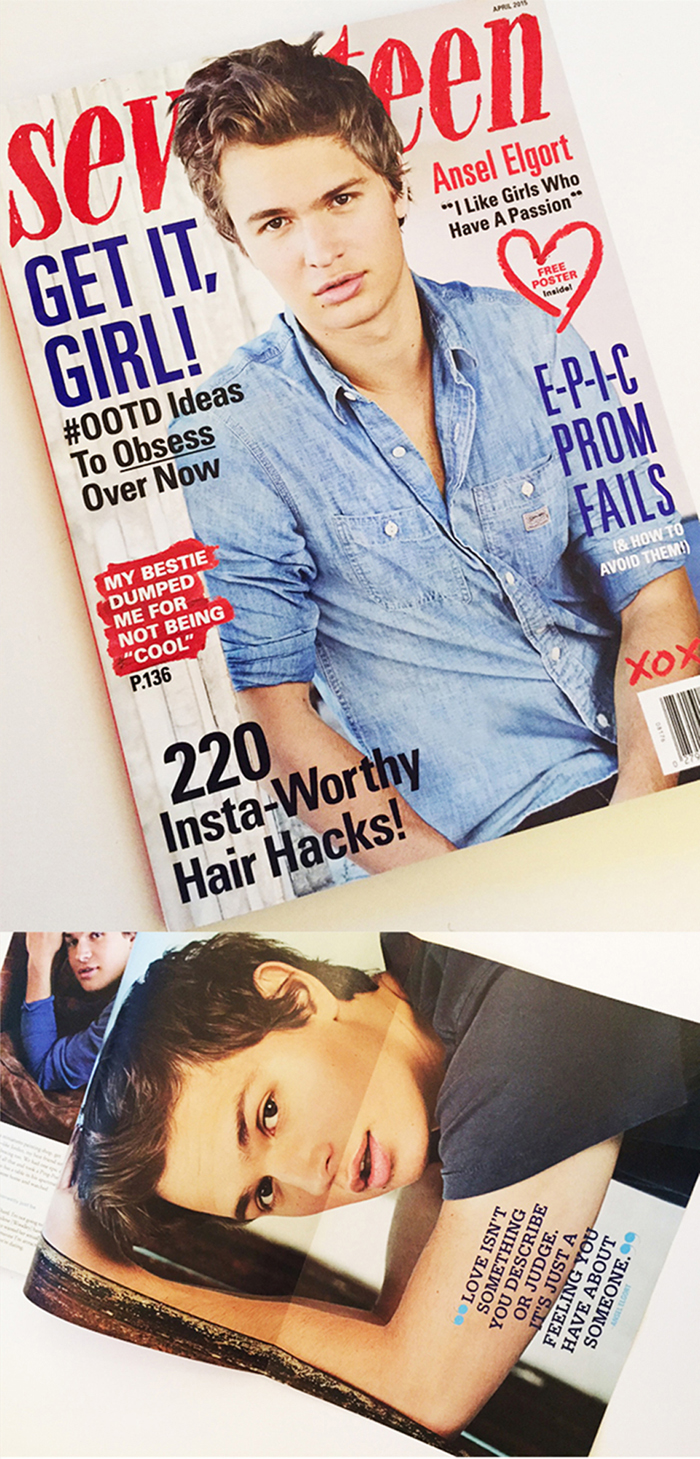 Tags: Anne Menke, Editorial, Magazine Covers, Retouching
Victoria Justice
Anne Menke, photographer
Seventeen Magazine
February 2014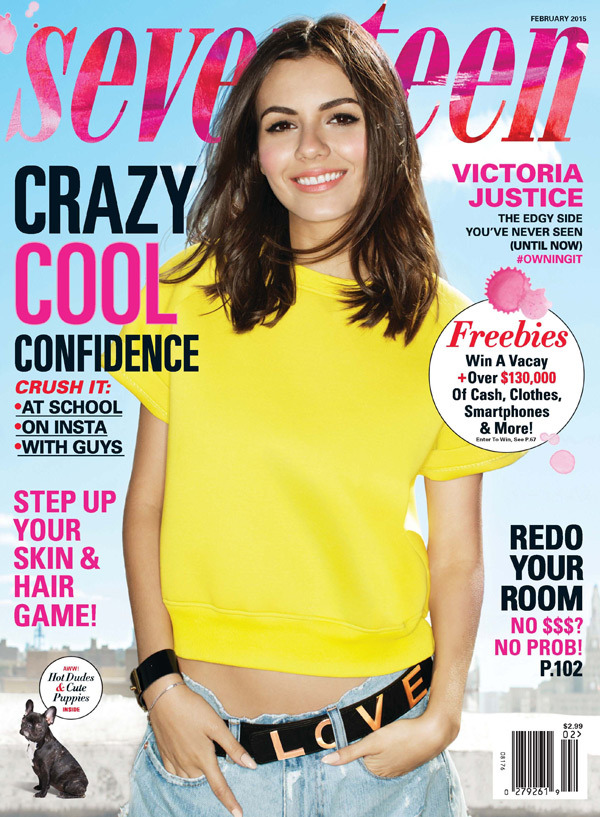 Tags: Anne Menke, Editorial, Magazine Covers, Retouching

Ebola Fighters: TIME Person of the year
Jackie Nickerson, photographer
TIME Magazine:
December 10, 2014
Our second (I think*) Time cover! (*also see here)
See more of Jackie Nickerson's work here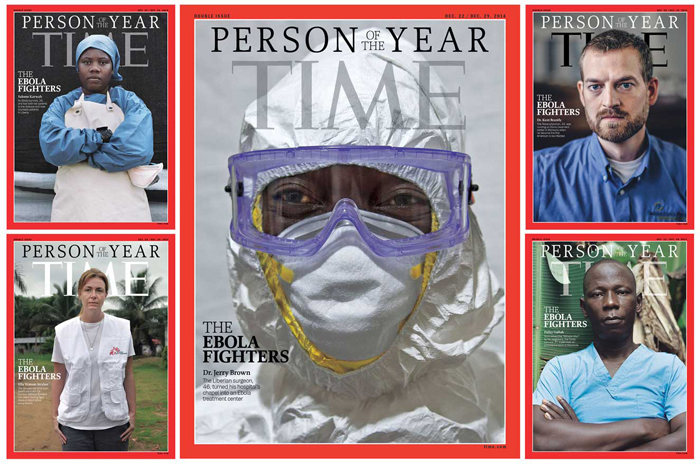 Tags: Editorial, Film Processing, Magazine Covers, Retouching, Scanning, Time Magazine