2016 Men's Photo Project
Andreas Laszlo Konrath
Rag & Bone
Summer 2016



ALK was back at it this summer — working hard to make characters the likes of Wiz Khalifa, Harvey Keitel, John Turturro and others look cool and casual while wearing Rag & Bone.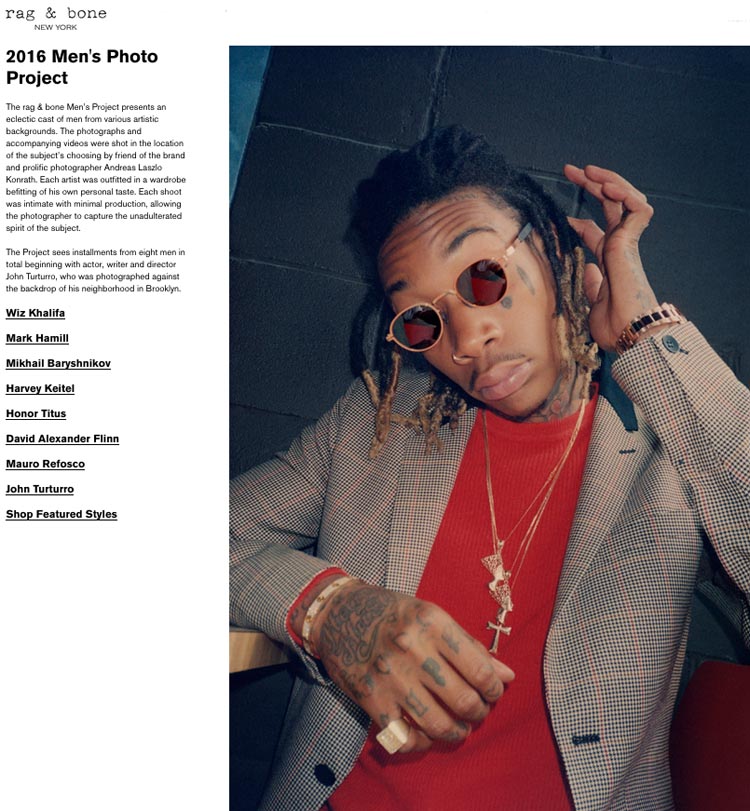 Andreas Laszlo Konrath: Wiz Khalifa for Rag & Bone, 2016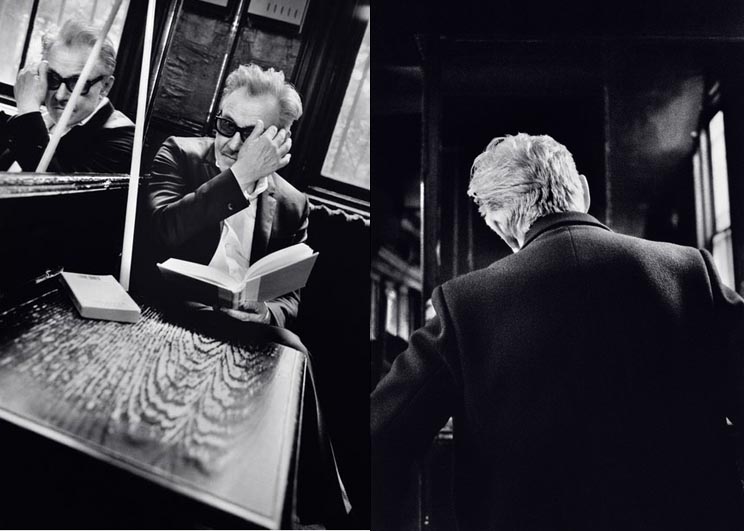 Andreas Laszlo Konrath: Harvey Keitel for Rag & Bone, 2016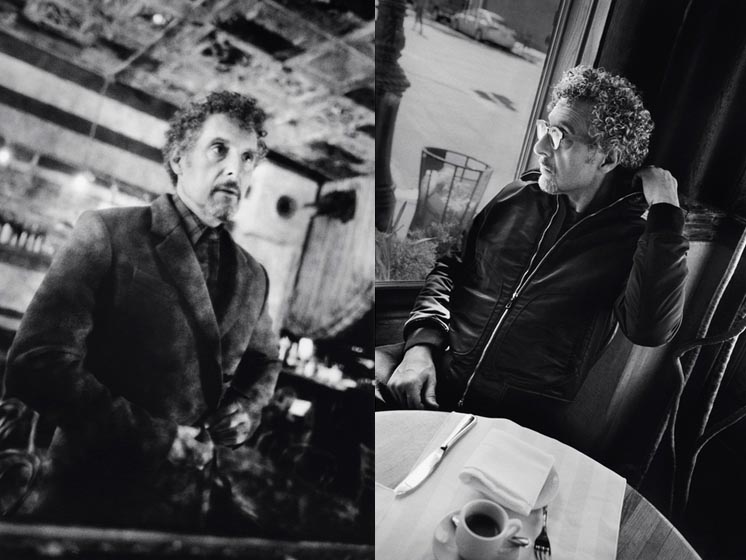 Andreas Laszlo Konrath: John Turturro for Rag & Bone, 2016
Tags: Andreas Laszlo Konrath, B+W Silver Gelatin Printing, Conventional C-Printing, Film Processing, Scanning
Various Assignments
Andreas Laszlo Konrath
Fall 2105 / Spring 2016
Andres Laszlo Konrath (ALK) is a busy character. He's been coming around LTI/Lightside since the fall of 2015 and has run a good bit of editorial shooting through the lab in that short time.
It's one thing for us to report here on what he's up to, like his published assignments for The New Yorker, W, Fast Company, Playboy, Marie Claire and more. Yet it would be quite another altogether to tell you how he does it  — meaning, the unique look of say, his portrait of star chef, Marcus Samuelsson below … we think it's fair to say he'd have to kill us if we did.
That said, it's refreshing to note that in an age of #anytingispossible digital manipulation. ALK turns the tables back to old school skill and and achieves his signature results not with the hand of PhotoShop at all … and that's as far as we're going to go here.
Here's a small sample of some recently published assignments: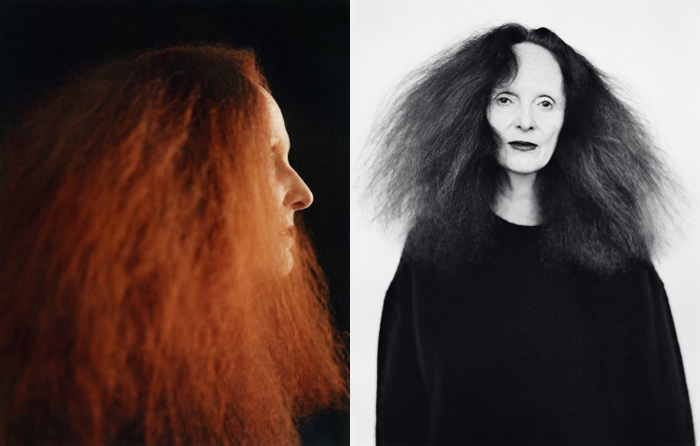 Andreas Laszlo Konrath: Grace Coddington for Le Magazine du Monde, 2016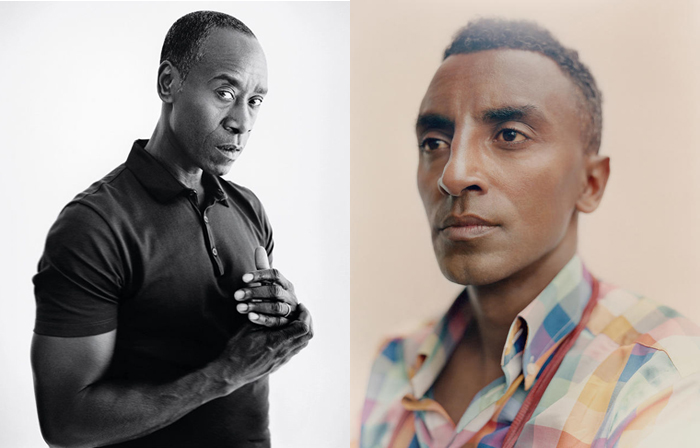 Andreas Laszlo Konrath:
(L) Don Cheadle for Playboy, 2016 (R) Marcus Samuelsson for Fast Company, 2015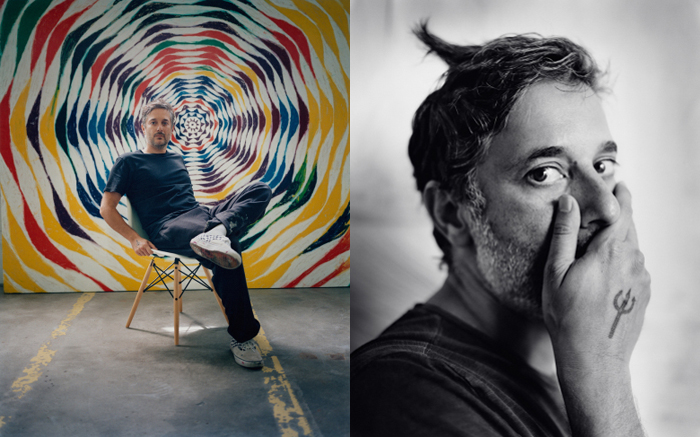 Andreas Laszlo Konrath: Harmony Korine for W, 2015

Tags: Andreas Laszlo Konrath, B+W Silver Gelatin Printing, Conventional C-Printing, Editorial, Film Processing