Barneys F/W '18
Chris Rhodes, Photographer
Barneys F/W 18
Chris Rhodes: photographer
Tags: Chris Rhodes, Conventional C-Printing, Film Processing, Scanning
Landscapes
Tina Barney
Paul Kasmin Gallery
January 17 – March 3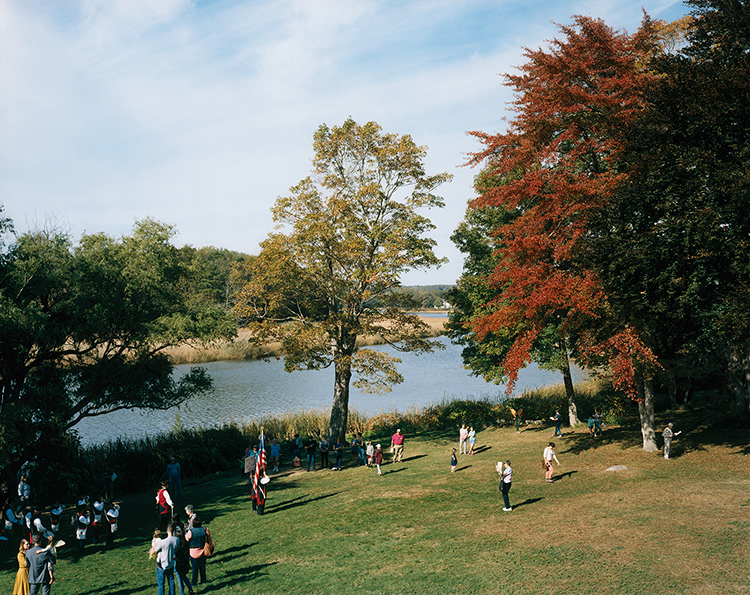 Tina Barney: The River, 2017 from Landscapes, Paul Kasmin Gallery, 2018

Tina Barney: Landscapes, Paul Kasmin Gallery, January 2018
From the Paul Kasmin press release:
Alongside her oeuvre of portraits portraying the daily life of the social elite that Barney is most known for, exists an entire series of landscape photographs taken by Barney using her 8 by 10-inch view camera.  Barney first began her experimentation with landscape photography in the late 1980s and would not revisit the subject again until the summer of 2017.  Returning to her familiar New England backdrop, Barney champions distant views of shingled houses, rocky coastlines, small town thoroughfares and main street squares, challenging herself out-of-doors to refine and build upon her mastery of compositional tactics.  With these landscapes, Barney takes new ownership over the large format medium of color photography, employing the same sophisticated devices but with an expanded field of vision.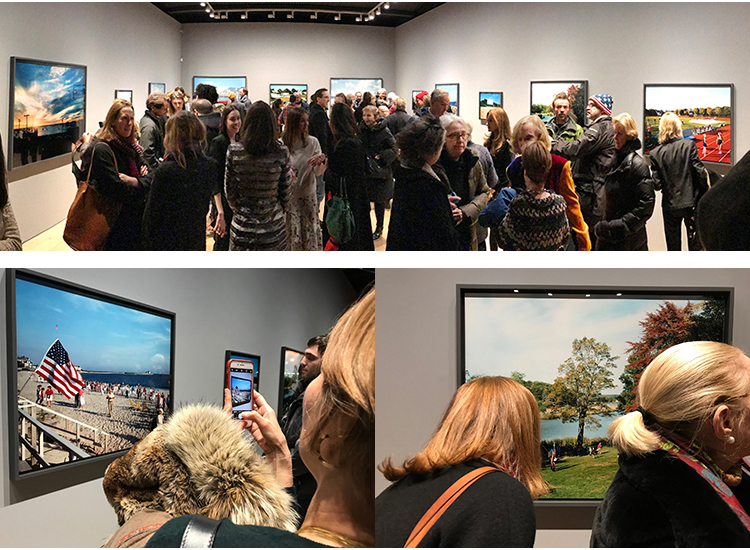 Tina Barney: Landscapes opening reception, Paul Kasmin Gallery, January 2018
We've been working with Tina Barney since 2010, most recently completing the scanning and file work on over 140 images for her Rizzoli monograph: Tina Barney. See images of the book in our project archive post below and additional exhibition posts here and here. Landscapes is up through March 3rd, see more on the Paul Kasmin website here.
Tags: Conventional C-Printing, Exhibition Mounting, Exhibitions, Paul Kasmin Gallery, Tina Barney
Tina Barney
Rizzoli International Publications
2017

Hardcover, 236 pages, 142 image plates

Tags: Archival Pigment Printing (Inkjet), Conventional C-Printing, Film Processing, Imaging, Scanning, Tina Barney
Comme des Garçons: the Future of Silhouette
Joh Olins
Modern Weekly
F/W 2017
LTI/Lightside provided film processing and conventional c-printing for this story.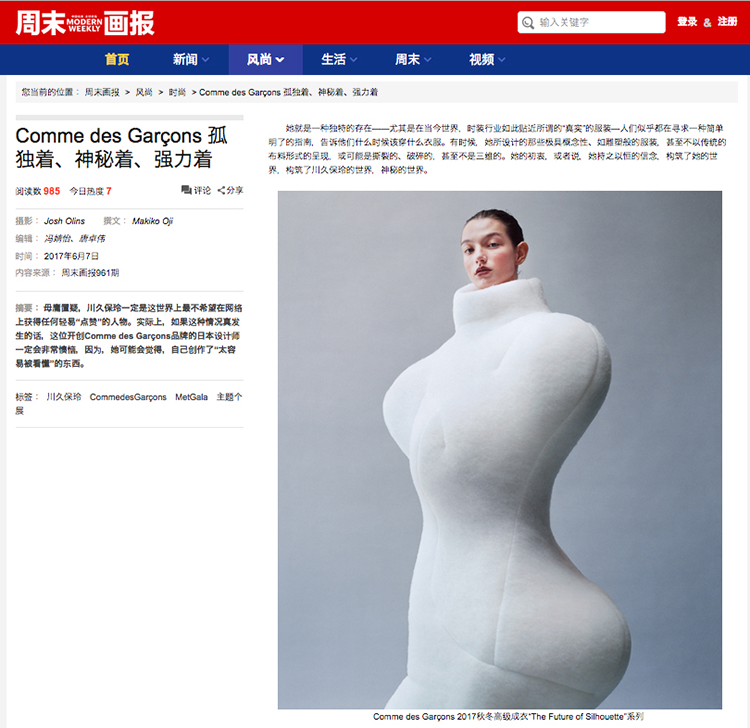 Josh Olins for Modern Weekly, Comme des Garçons: the Future of Silhouette, F/W 2017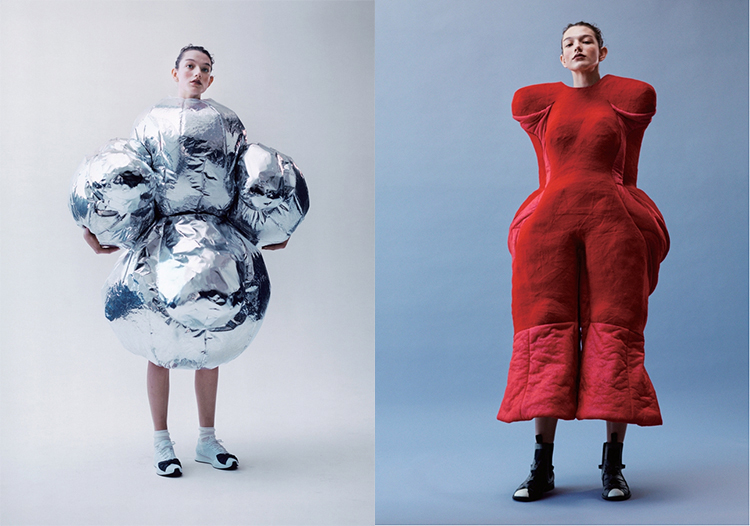 Josh Olins for Modern Weekly, Comme des Garçons: the Future of Silhouette, F/W 2017
Tags: Conventional C-Printing, Film Processing, Josh Olins, Modern Weekly
2016 Men's Photo Project
Andreas Laszlo Konrath
Rag & Bone
Summer 2016



ALK was back at it this summer — working hard to make characters the likes of Wiz Khalifa, Harvey Keitel, John Turturro and others look cool and casual while wearing Rag & Bone.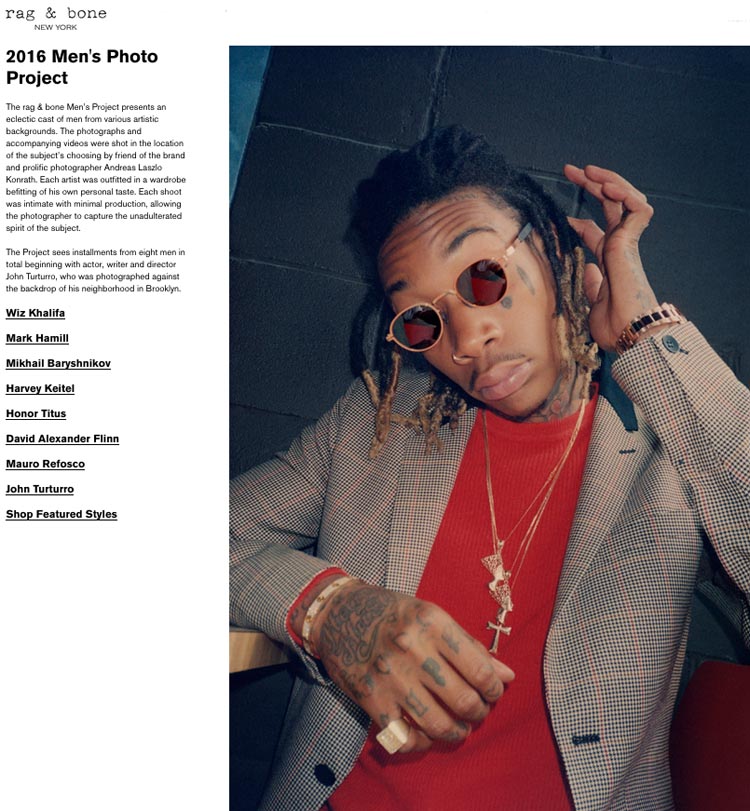 Andreas Laszlo Konrath: Wiz Khalifa for Rag & Bone, 2016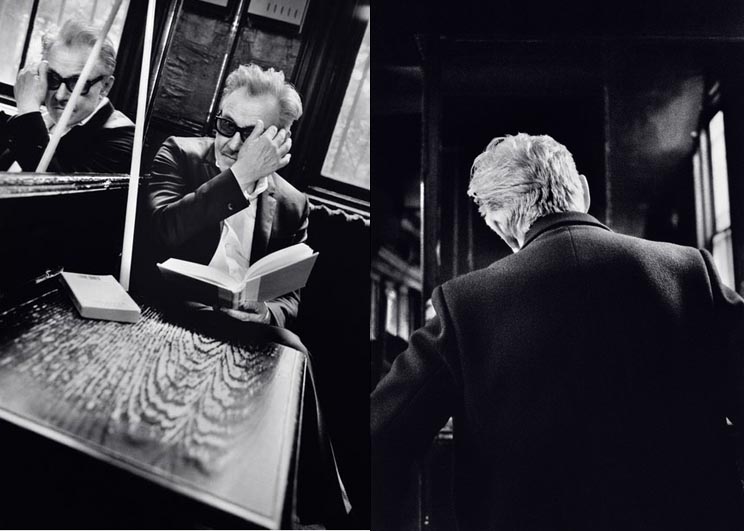 Andreas Laszlo Konrath: Harvey Keitel for Rag & Bone, 2016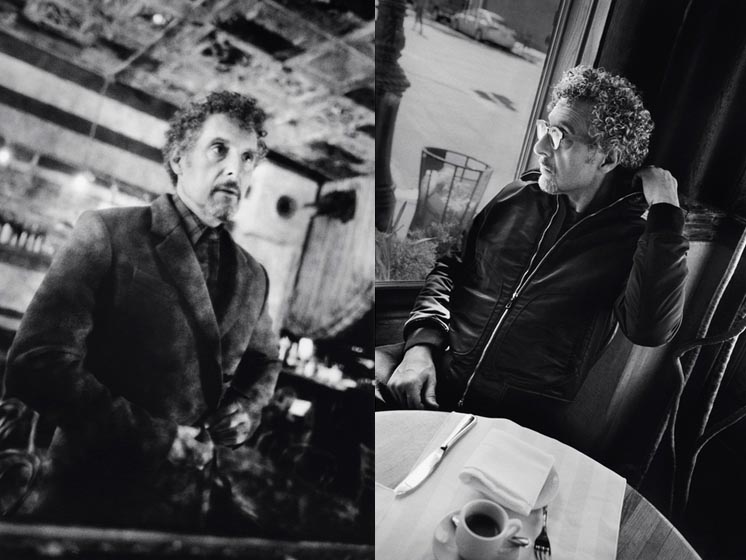 Andreas Laszlo Konrath: John Turturro for Rag & Bone, 2016
Tags: Andreas Laszlo Konrath, B+W Silver Gelatin Printing, Conventional C-Printing, Film Processing, Scanning
Where the Swedes Go to Be (Really) Alone
Domingo Millela
T Magazine / The New York Times
May 2016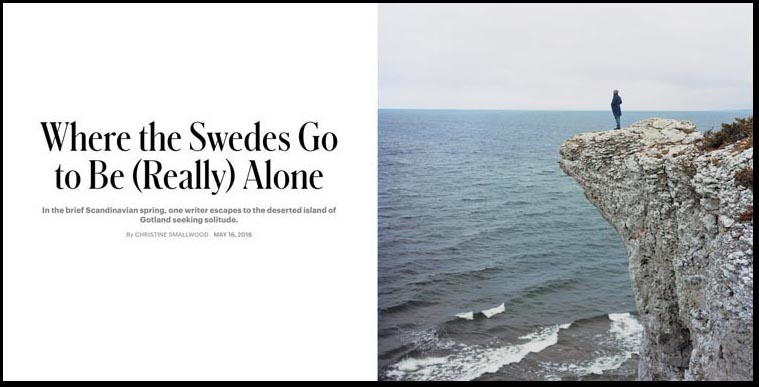 Domingo Millela: T Magazine, 2016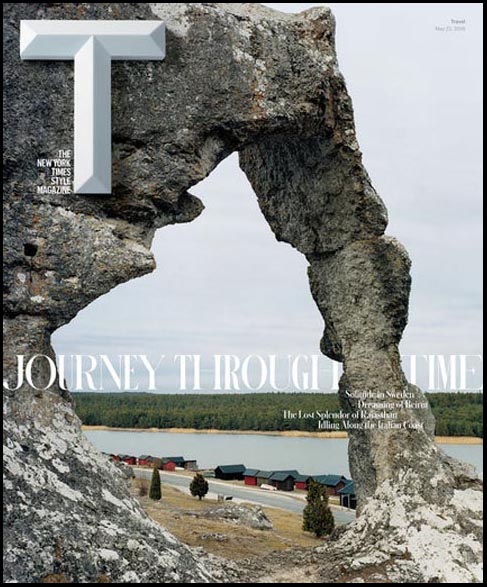 Domingo Millela: T Magazine, 2016
Various Assignments
Andreas Laszlo Konrath
Fall 2105 / Spring 2016
Andres Laszlo Konrath (ALK) is a busy character. He's been coming around LTI/Lightside since the fall of 2015 and has run a good bit of editorial shooting through the lab in that short time.
It's one thing for us to report here on what he's up to, like his published assignments for The New Yorker, W, Fast Company, Playboy, Marie Claire and more. Yet it would be quite another altogether to tell you how he does it  — meaning, the unique look of say, his portrait of star chef, Marcus Samuelsson below … we think it's fair to say he'd have to kill us if we did.
That said, it's refreshing to note that in an age of #anytingispossible digital manipulation. ALK turns the tables back to old school skill and and achieves his signature results not with the hand of PhotoShop at all … and that's as far as we're going to go here.
Here's a small sample of some recently published assignments: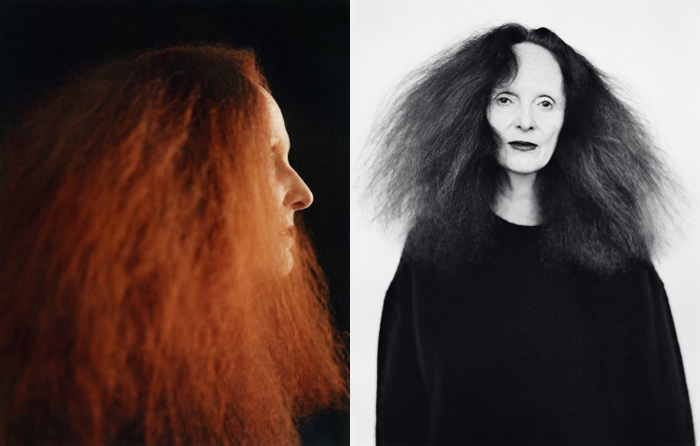 Andreas Laszlo Konrath: Grace Coddington for Le Magazine du Monde, 2016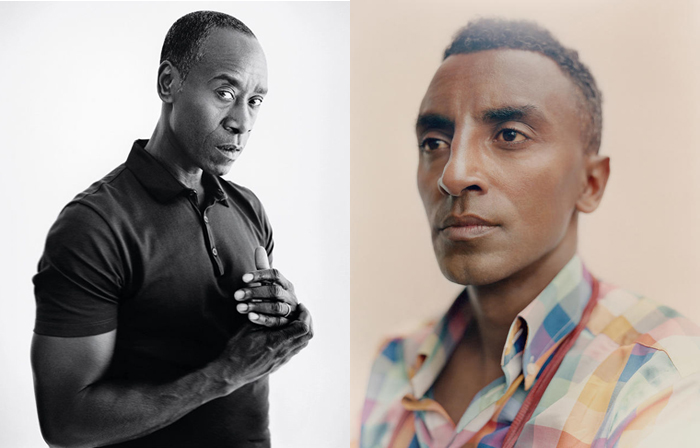 Andreas Laszlo Konrath:
(L) Don Cheadle for Playboy, 2016 (R) Marcus Samuelsson for Fast Company, 2015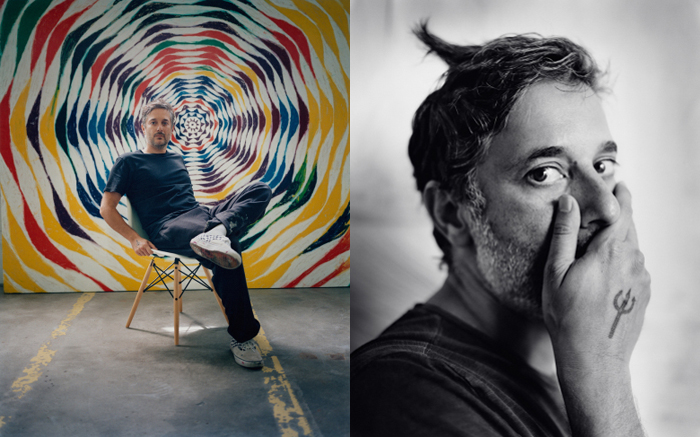 Andreas Laszlo Konrath: Harmony Korine for W, 2015

Tags: Andreas Laszlo Konrath, B+W Silver Gelatin Printing, Conventional C-Printing, Editorial, Film Processing
Censored
Milagros de la Torre
Museu Oscar Niemeyer, Curitiba, Brazil
August 31 – December 31, 2013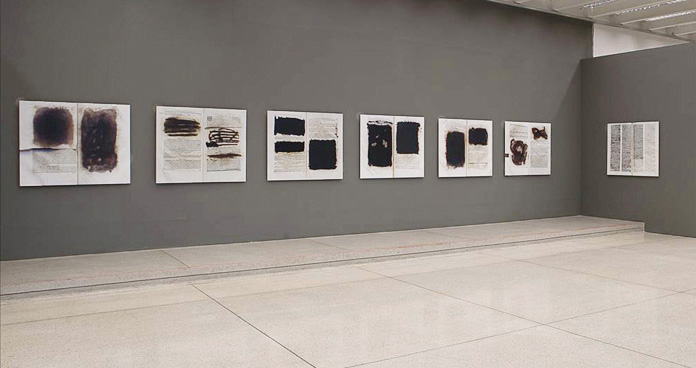 Milagros de la Torre: Censored, 2013
Museu Oscar Niemeyer
The following text courtesy of Milagros de la Torre:
"Censored" was researched in the University of Salamanca's library in Spain. Concentrating its attention on books (dating from XV – XVII C.) which were obliterated and repressed by the Spanish Inquisition.Images of subtle colors and a level of subdued aggression, the elegant beige of the cotton hand made paper contrasts with the intense black of the censored passages. From a distance they could be mistaken for expressionist paintings, but a closer examination reveals almost indecipherable texts effaced by various techniques. Thus creating a new formal appearance, which seems  silenced and restrained but reveals itself as a coded message to be deciphered.Tension arises when the viewer perceives, behind this apparent beauty, the violence implicit in these images, which stand as witnesses to the suppression of ideas by the powers of authority.

Milagros de la Torre: Censored 2000
40 x 48 matt chromogenic color print mounted on aluminum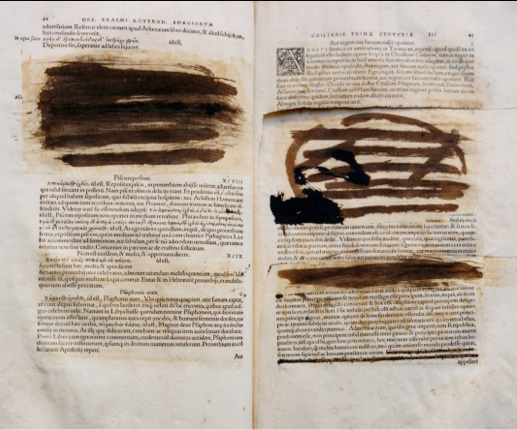 Milagros de la Torre: Censored 2000
40 x 48 matt chromogenic color print mounted on aluminum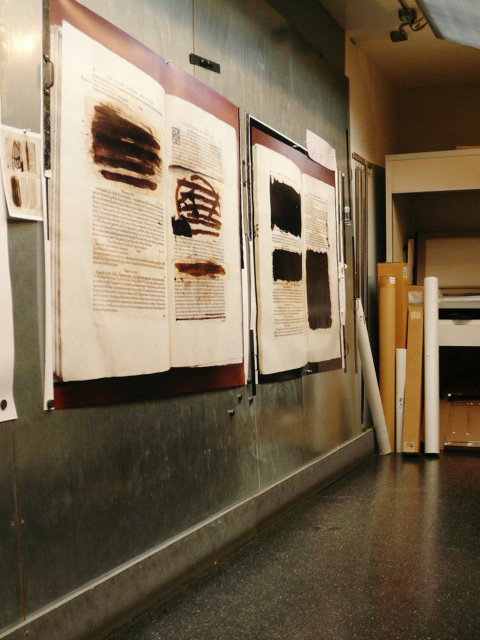 Milagros de la Torre: Censored LTI-Lightside production still

These prints were optically enlarged at LTI-Lightside from de la Torre's original 4 x 5 negatives. This is our first exhibition with Milagros.
More on Milagros de la Torre:
Milagros de la Torre has been working with photography since 1991 and has been exhibited extensively and is part of permanent museum collections including The Art Institute of Chicago, Illinois;  Museum of Fine Arts, Houston, Texas; El Museo del Barrio, New York; Harvard Art Museum, Cambridge, Massachusetts; Yale University, New York; Diane and Bruce Halle Collection, Phoenix; Worcester Art Museum, Massachusetts; Fonds National d'Art Contemporain, Paris, France; Museo Nacional Centro de Arte Reina Sofia, Madrid, Spain; Essex Collection of Art from Latin America, Colchester, U.K.; Museo de Arte Carrillo Gil, Mexico; Museo de Arte de Lima, Peru; Museo Nacional de Bellas Artes, Buenos Aires, Argentina among others.
Two important monographs have been recently published, one designed by Toluca Editions, edited by RM Editorial, Mexico/Barcelona, with a text by Marta Gili, Director of the Jeu de Paume Museum in Paris. The other one, co-published by the Americas Society, New York and the Museo de Arte de Lima, MALI with texts by Dr. Edward J. Sullivan and Miguel Lopez along with an interview between the artist and Anne Wilkes Tucker, The Gus and Lyndell Wortham Curator of Photography at the Museum of Fine Arts, Houston.
In 2003, her artist book Trouble de la Vue (Paris: Toluca Editions) was published with text by Jose Manuel Prieto and design by Pierre Charpin.  She received the Guggenheim Fellowship in Creative Arts, Photography in 2011.
Born in Lima, Peru, De la Torre now lives and works in New York.
Tags: Conventional C-Printing, Milagros de la Torre, Museu Oscar Niemeyer
Sexual Evolution
Debby Hymowitz
Ramis Barquet, NY NY
April 18 – May 2, 2013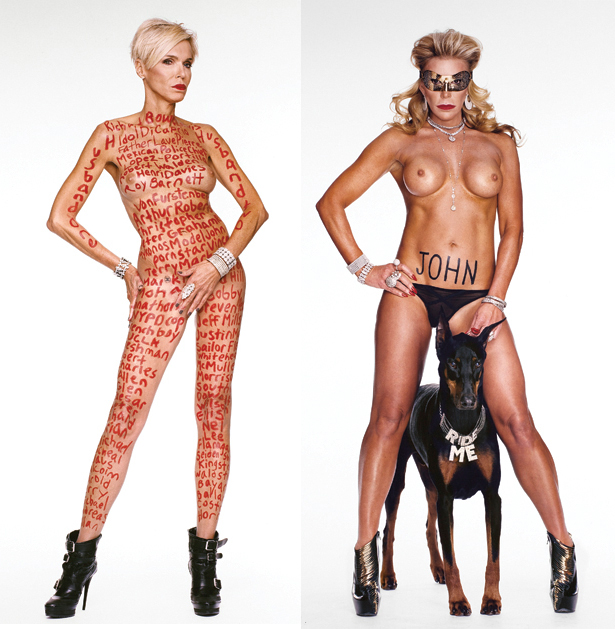 Debby Hymowitz: from Sexual Evolution


From the Ramis Barquet press release:
Hymowitz's Sexual Evolution tackles the complex question of female identity, sexuality and self-fashioning. Born of the photographer's own questioning of these subjects, Hymowitz embarked on a project to disprove archetypes and challenge fixed notions of femaleness.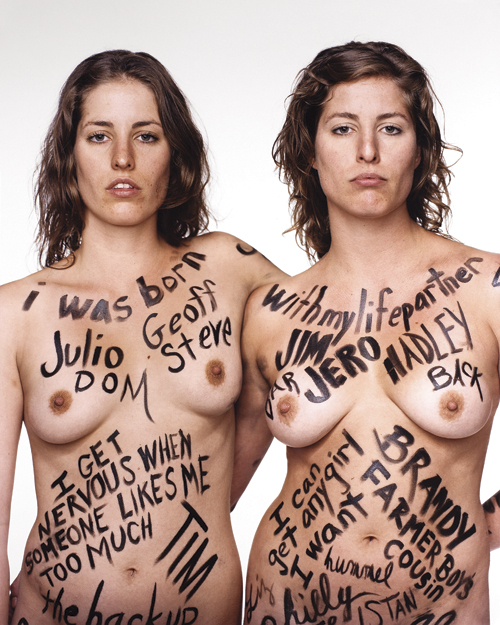 Debby Hymowitz: Twins, 2012
40 x 50 conventionally enlarged c-print
Quoting Hymowitz: "I chose subjects based on my subjective liberal definition of what makes someone female" On first view many of these subjects seem to embody an archetype that persists vividly in the Western imaginary, but looking closer they are upended by some conflicting quality that makes these women more human than meets the eye.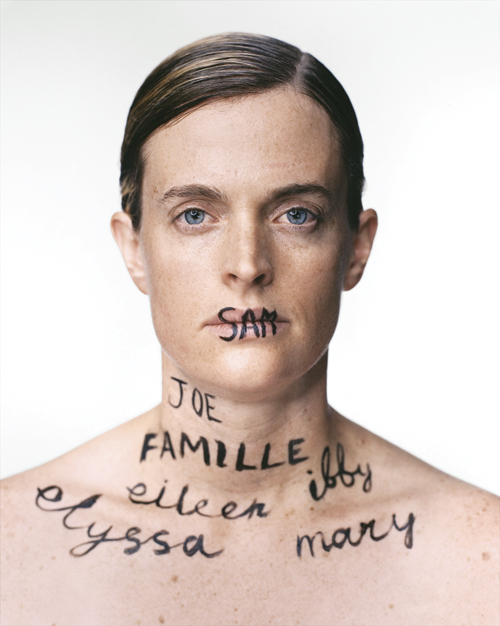 Debby Hymowitz: Steph, 2012
39 x 60 conventionally enlarged c-print
Hymowitz first interviewed her subjects at length on the topics of sexuality and the expression of their gender. From this she developed an individual concept for each individual shoot, "telling the story of that woman." in part by painting the names of the sexual partners of her subjects on their skin, as if the old adage of a picture being "worth a thousand words" would not suffice to convey their stories efficiently.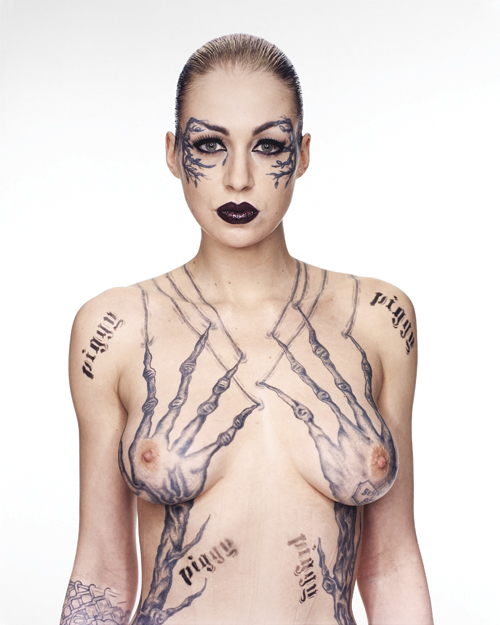 Debby Hymowitz: Jessica, 2012
48 x 60 conventionally enlarged c-print
Despite their alluring carnality, the result is more than skin deep. Each portrait uncovers the life behind every woman's sexual history. Executed with great candor and intention, the subjects are shot dead-on so as to confront the viewer … just as Hymowitz set out to confront popular perceptions of femaleness and to create context and community for her own changing identity


The scene from the Sexual Evolution opening at Ramis Barquet
Debby Hymowitz came to LTI/Lightside with the beginnings of Sexual Evolution back in June 2011. The project was an excellent fit for the lab in that she had been shooting 8 x 10 color negative and was adamant that her prints be enlarged conventionally from original negatives without digital manipulation or retouching at any stage during the production.
We produce a fair number of color conventional enlargement projects annually at LTI/Lightside … more than most people familiar with contemporary digital exhibition printing methods would think … and still, it remains extraordinarily satisfying (albeit challenging) to be an integral part of the process that pulls together the necessary elements required to produce a strictly conventional  presentation of this proportion. Particularly as nearly all of us at  LTI/Lightside have firmly established roots in traditional photography. Yet Hymowitz' decision to see her brutally honest portraits through to completion without the aid of Photoshop, used scarcely or otherwise, suggests a sense of integrity to her purpose that took even some us by surprise.
 Please click here to see more of Hymowitz' Sexual Evolution project
Tags: Conventional C-Printing, Debby Hymowitz, Exhibitions, Film Processing, Mounting, Ramis Barquet
Film Noir
Bill Armstrong
CLAMPART
February 21 – April 6, 2013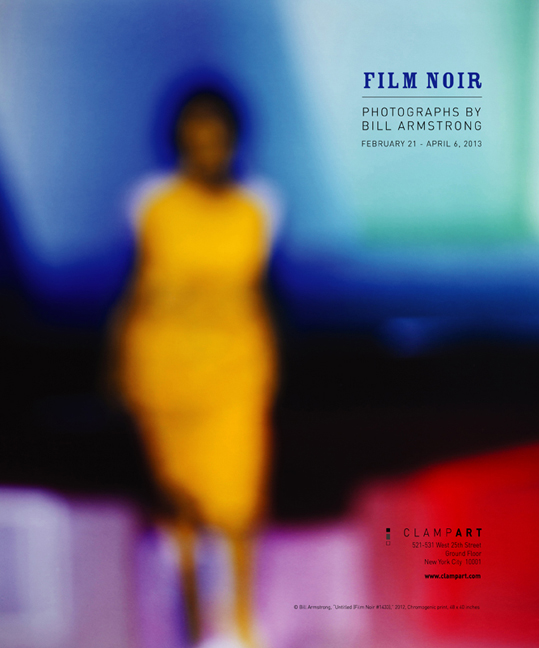 From the CLAMPART press release for Film Noir:
ClampArt is pleased to announce Bill Armstrong's fourth exhibition at the gallery. Film Noir is new work from the artist's "Infinity" series, a vast ongoing project that he has been developing for more than fifteen years. Film Noir revisits the themes of the classic black-and-white films of the 1940s and 50s, but with the lush, saturated colors for which Armstrong is now well known. Solitary figures contemplating the unknown reference the ethical and philosophical dilemmas laid bare in those stories. Armstrong's dark, mysterious images remain unresolved, however, hinting at the increased uncertainties of the contemporary viewpoint.

Click

to continue ….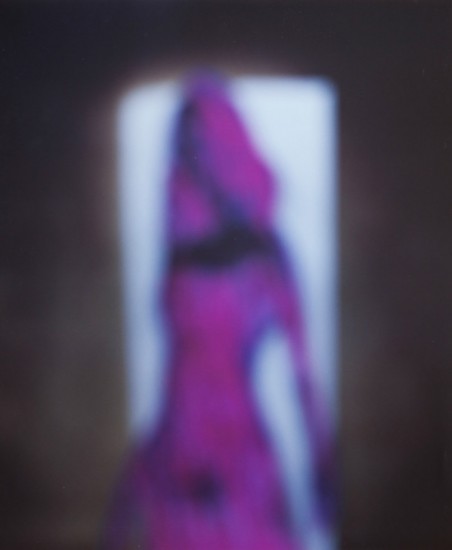 Bill Armstrong: Untitled (Film Noir #1407)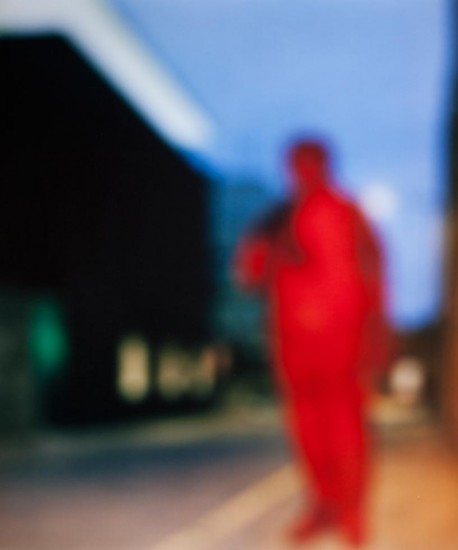 Bill Armstrong: Untitled (Film Noir #1432)
This is LTI/Lightside's second time contributing to an exhibition by Bill Armstrong. We previously printed from his Infinity series for a 2010 exhibition at Hackelbury Fine Art in London entitled Renaissance. For more on that show click

here

. For more on Bill's extensive body of work, click

here

to visit his website.