Film Noir
Bill Armstrong
CLAMPART
February 21 – April 6, 2013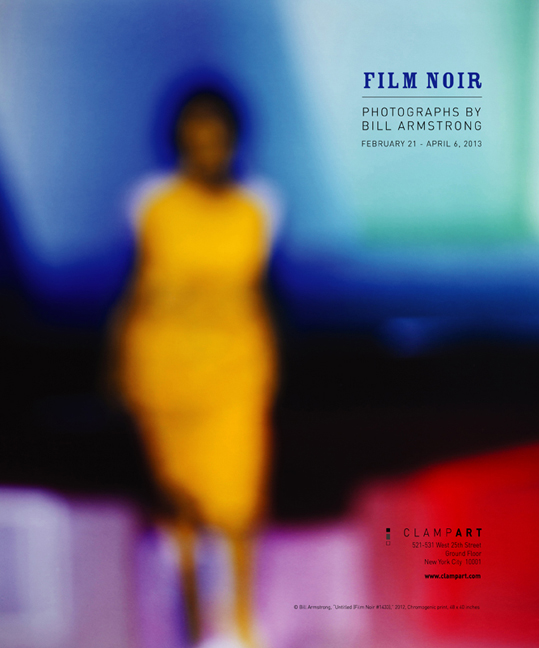 From the CLAMPART press release for Film Noir:
ClampArt is pleased to announce Bill Armstrong's fourth exhibition at the gallery. Film Noir is new work from the artist's "Infinity" series, a vast ongoing project that he has been developing for more than fifteen years. Film Noir revisits the themes of the classic black-and-white films of the 1940s and 50s, but with the lush, saturated colors for which Armstrong is now well known. Solitary figures contemplating the unknown reference the ethical and philosophical dilemmas laid bare in those stories. Armstrong's dark, mysterious images remain unresolved, however, hinting at the increased uncertainties of the contemporary viewpoint.

Click

to continue ….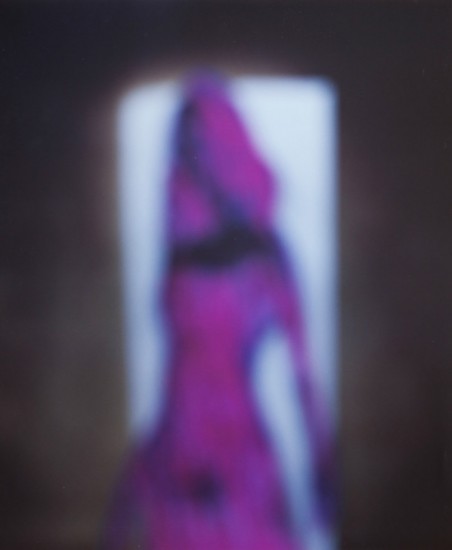 Bill Armstrong: Untitled (Film Noir #1407)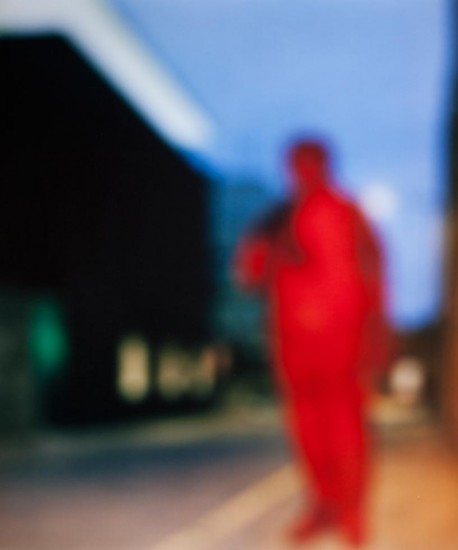 Bill Armstrong: Untitled (Film Noir #1432)
This is LTI/Lightside's second time contributing to an exhibition by Bill Armstrong. We previously printed from his Infinity series for a 2010 exhibition at Hackelbury Fine Art in London entitled Renaissance. For more on that show click

here

. For more on Bill's extensive body of work, click

here

to visit his website.
Tags: Bill Armstrong, CLAMPART, Conventional C-Printing