As always, there are a ton of openings on any given Thursday evening in New York City … and we've spent the past few weeks simultaneously working our way through two exhibitions that open tomorrow night. Both were pretty straight-forward projects involving the usual mix of services: silver gelatin b+w, archival pigment printing, digital and conventional c-print, and some mounting and framing … the funny part (to us, anyway) was how worlds-apart the work felt .. or at least in this case, a half a world apart, literally.
And although these artists will likely never be exhibited side-by-side in the same gallery, this post might at least give you a sense of how weird it is for us to be surrounded by say, a still youngish Keith Richards making breakfast in 1975 next to a derelict band of CBeebies living under a bridge in the middle of China somewhere …
Cao Fei, meet Ken Regan …  Ken, Cao Fei.
Ken Regan
Morrison Hotel Gallery
May – June, 2011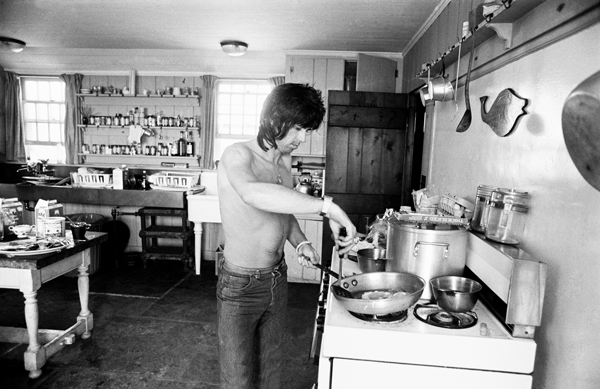 Ken Regan: Keith Richards Making Breakfast, Montauk, NY, 1975
30″ x 40″ archival pigment print
Playtime
Cao Fei
Lombard Freid Projects
May 19 – June 25, 2011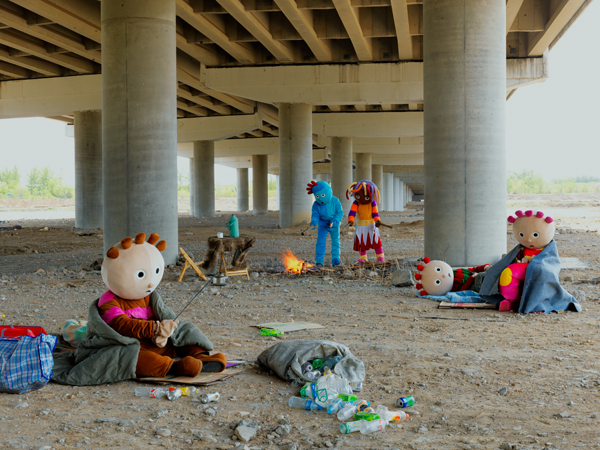 Cao Fei: After a Long Day (Post Garden, Eye-SPY Photo Series), 2011
60cm x 80cm digital c-print, dibond mount, maple frame
Tags: B+W Silver Gelatin Printing, Cao Fei, Digital-C Printing, Exhibitions, Framing, Ken Regan, Lombard-Freid Projects, Morrison Hotel Gallery, Mounting